Neurology Associates of Ormond Beach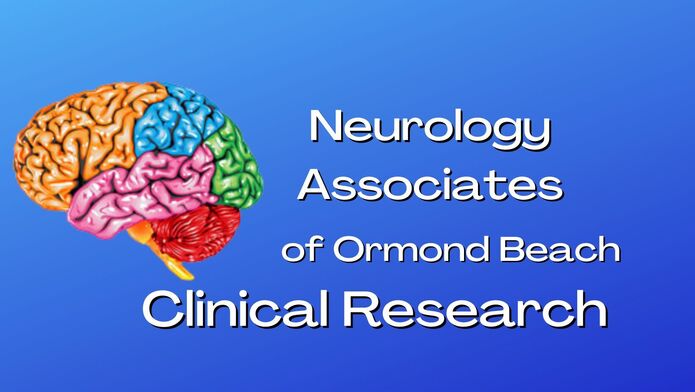 Our practice has 6 board-certified neurologists 1PA and 1NP that have been serving the local community since 1991. We are the only neurologists that cover the local hospitals. We strive to serve the surrounding counties with the most up-to-date neurological technology and procedures. We have a state-of-the-art research facility, an on-site MRI, and a physical therapy center to help patients with strokes, Parkinson's, and many other conditions. Our technicians are highly trained to perform EEGs including video EEGs and memory testing on-site. Our facility has a fully staffed sleep lab able to do daytime sleep testing and home sleep studies. We are a comprehensive neurologic practice offering the latest, cutting-edge treatments, including deep brain stimulation for Parkinson's disease and essential tremor and vagus nerve stimulation for epilepsy.
We take great pride in caring for our patients.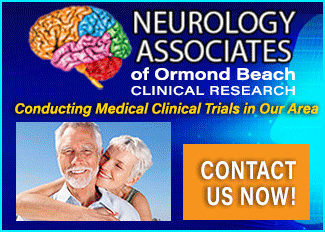 Neurology Associates Clinical Research Center has conducted over one-hundred phase II through IV, Neurological & CNS studies as well as Internal Medicine studies over the past 8 years. Our Lead Investigator, Dr. James Scott, specializes in Neurological and CNS studies and has specialized in this field for over twenty-five years as a Board-Certified Neurologist. Our combination of multi-location private practice and dedicated research facility is conveniently located in East Central Florida. Our facility has adequate space and equipment for providing successful rapid start-up studies.
Our professional staff includes:
3 Clinical Research Coordinators
1 Certified Clinical Research Coordinator, RN
Quality Assurance and Recruitment Research Staff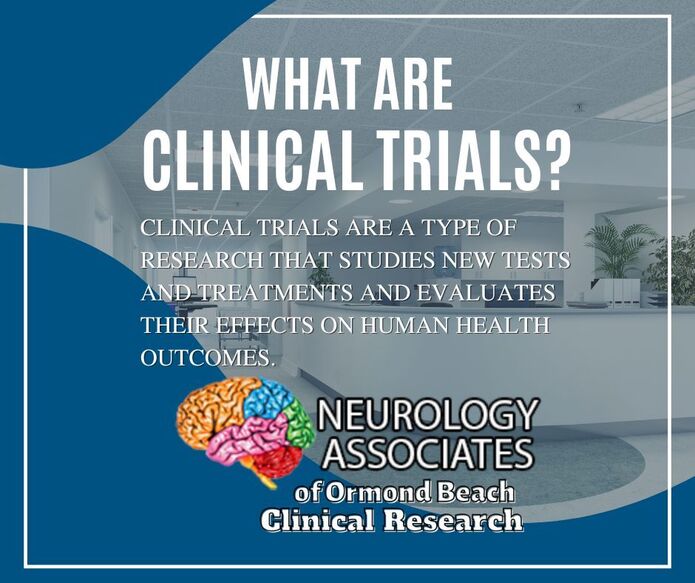 Neurological Clinical Research Benefits
Clinical Medical Research trials are a great way to take a proactive role in your healthcare and the wellness of your family. And that's only one of the ways clinical trials benefit you, your family, and the world we live in. By participating in clinical trials, you help test investigational medications and treatments that may develop into better treatments for people around the world.
Many research studies include paid compensation for time and travel and no-cost doctor visitation.
Besides helping to develop future medications and treatments, you gain access to new investigational treatments that aren't widely available yet. In fact, many of the investigational drugs we research are already available on the market but require further testing to maintain FDA approval.
When you voluntarily participate in the Neurology Associates Clinical Research Center you will receive:
Health assessments related to the study from our board-certified specialist
Study-related medication and lab assessments at no cost
Compensation for time and travel
Complete clinical trial confidentiality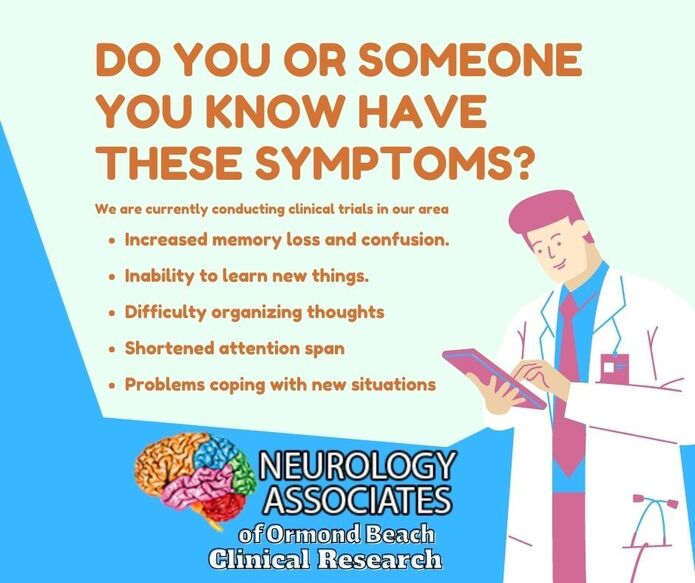 We Are Now Enrolling for multiple Research Studies!
If you think you have any of the following, you may qualify to participate in one of our upcoming research studies:
Contact us today, if you feel that you might be eligible for any of our upcoming studies.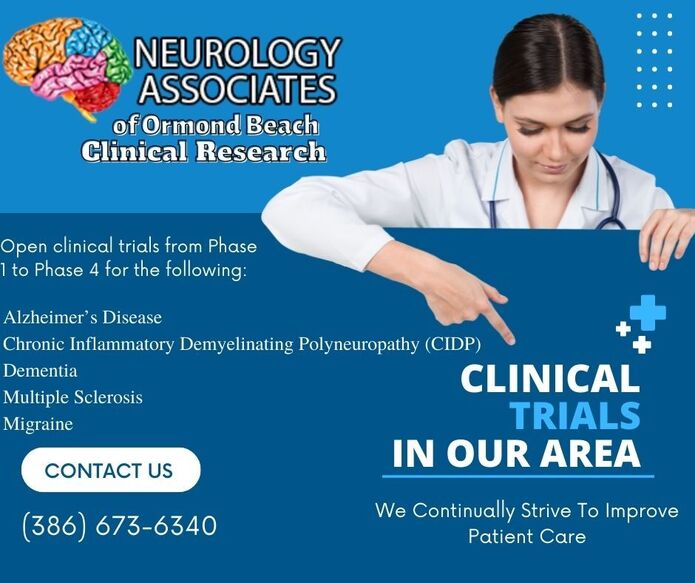 CALL NOW