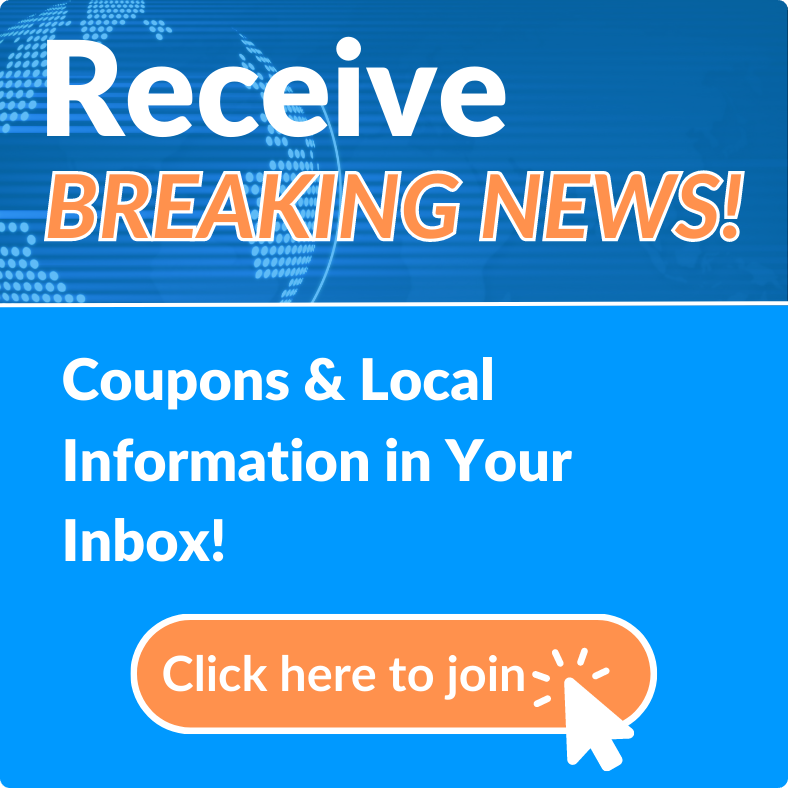 Adams Cameron & Co Realtors
Our Vision
Our customers, property owners, and buyers are the life blood of our business. Our view of the real estate industry centers around a family orientated, personalized service perspective. We continually strive to serve the needs of our buyers and sellers, better than anyone else.


Real Estate Services
Whether you are in the market to sell or buy, invest in property, purchase commercial real estate, or need title assistance for your closing, Adams, Cameron & Co. can serve you. Sellers who have a need for a fast thirty-day sale, benefit from the services of our Auction Division. With 300 commercial and residential agents, a seasoned management and support team, and offices located throughout the Volusia and Flagler County area, we are always ready to represent your interests in any real estate transaction. Our record stands above the rest...we can handle the task!


Company History
Helen Adams formed Helen Adams Realty, a general real estate office in 1963. Under her direction and keen foresight, the company quickly became recognized as the area's leading condominium marketing firm. Robert L. Adams became a partner and sales manager of the firm in 1974. Within four short years, Adams Realty became the dominant real estate company in the area with acquisitions of several smaller real estate companies and the merger with Cameron Realty in 1978. As President and Chief Executive Officer, Bob Adams expanded services to include Adams Cameron Title Services and Adams Cameron Auction Division.


Expertise
Adams, Cameron & Co. is Daytona Beach, FL undisputed real estate leader with total sales far exceeding any other company in the Daytona Beach, FL area. There is no other local real estate company that can offer more associates, more offices and more full service capabilities than Adams, Cameron & Co. can!!

We are focused on providing you with the best results and service in the industry. We listen carefully to understand your real estate goals and work hard to create solutions that make sense for you. Whether you are new to the market or an experienced investor, we have the expertise, proven track record, and resources to help you achieve your real estate goals.

As is often said, real estate is about location, location, location. We have extensive knowledge of the Daytona Beach, FL area and can help you find the right home for you or the right buyer for your home.