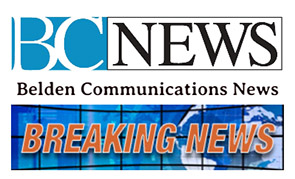 Articles in this category:


Road closures are scheduled for Ormond Beach next week.
Thu, Jan 26, 2023
Written by Kristen Schmutz Belden Communications News Drivers in Ormond Beach should expect delays as road closures are planned for a couple of locations throughout the city over the next week. On January 30th and 31, 2023, and again on Fe... Read More
Human Trafficking investigation leads to an arrest.
Thu, Jan 26, 2023
Written by Kristen Schmutz Belden Communications News The Daytona Beach Police Department's Special Investigations Unit (SIU) announced the arrest of Derick Jones Sr. on January 24th, 2023, for multiple charges related to human traffickin... Read More