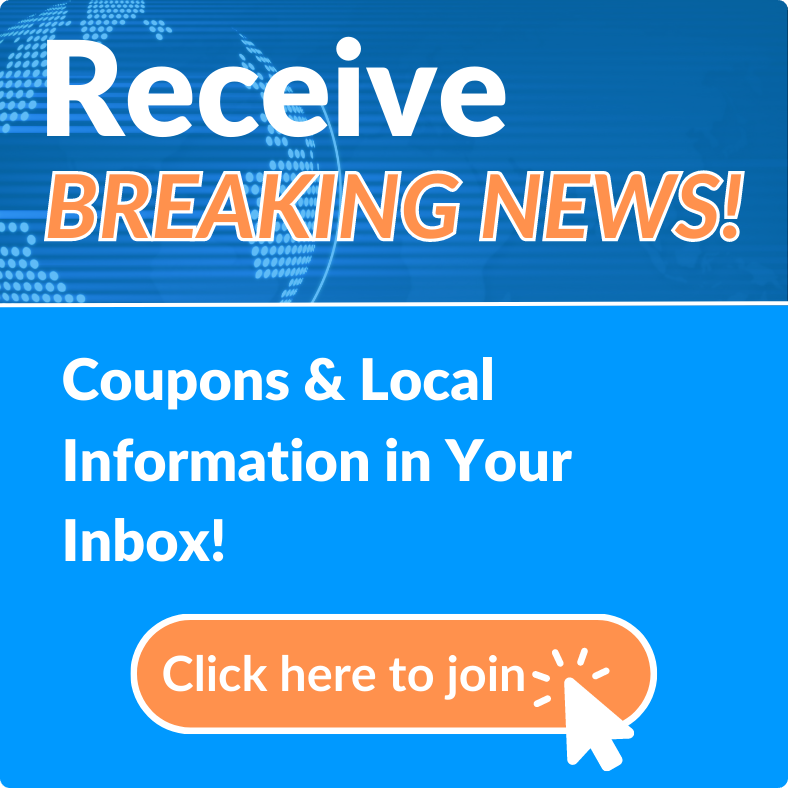 News Archives
American Airlines extends weekly, nonstop flights from Washington, D.C. to Daytona Beach International Airport through April 2022.
Wed, Jan 26, 2022 at 9:10AM
---
Written by Anthony Bicy
Belden Communications News

American Airlines is extending weekly, nonstop flights servicing Daytona Beach International Airport to and from Washington Reagan National Airport (DCA) through April 2022.
"This is great news for tourism in Volusia County, and equally exciting for our residents who now can take advantage of direct flights to our nation's capital for an extended time," said Joanne Magley, the airport's Director of Air Service, Marketing, and Customer Experience.
Flights are scheduled weekly, for every Saturday in March and April.
According to a release, the most recent FDOT Statewide Aviation Economic Impact Study shows the Daytona Beach International Airport provides a total economic impact of over $2.1 billion annually to Volusia County while providing jobs to more than 2,382 local full-time employees.
"The route planners with American Airlines have told us the flights for March are already booked on average close to 50%, which is a very positive indicator for the airline. The planners have also said flights are likely to be extended through May as well, which goes to show the demand to travel directly to and from Daytona Beach," said Magley.
As for the current nonstop flights, American Airlines ran service for Dallas-Fort Worth and Philadelphia, which ended January 3, 2022. Flights to and from these destinations will return for spring travel on March 3 and March 27, respectively.
Contact Air Service Director Joanne Magley at jmagley@flyDAB.com or (386)561-7185 for any questions or concerns.
---
Bookmark & Share
---
User Comments
Be the first to comment on this post below!