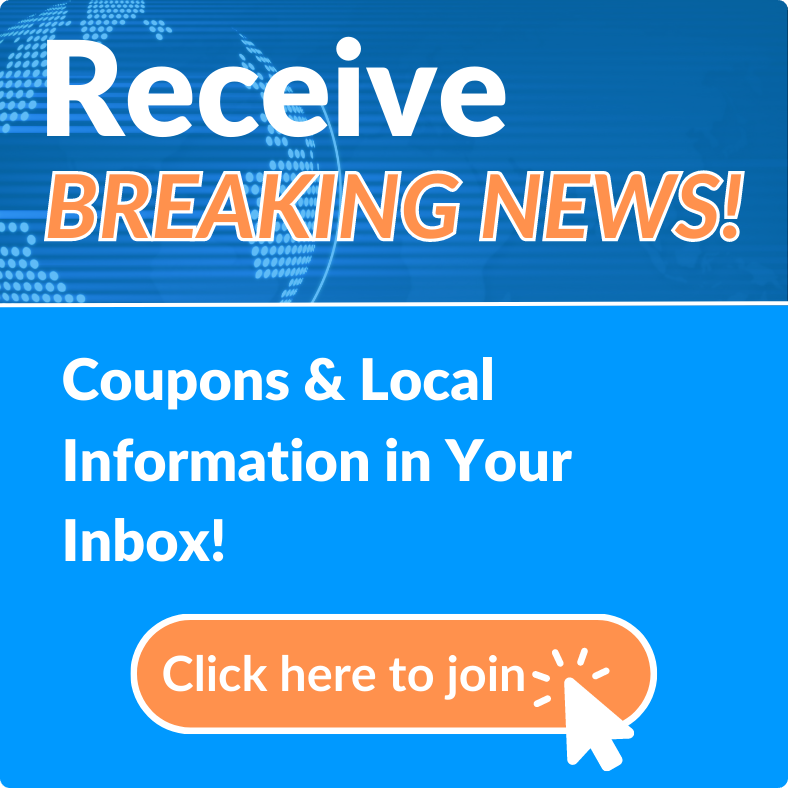 Anixter is a leading global distributor of
&
,
Electrical & Electronic Solutions
and
. We help build, connect, power and protect valuable assets and critical infrastructures. From enterprise networks to industrial MRO supply to video surveillance applications to electric power distribution, we offer full-line
, and intelligence, that create reliable, resilient systems that sustain businesses and communities. Through our unmatched global distribution network along with our
and
, we help lower the cost, risk and complexity of our customers' supply chains.