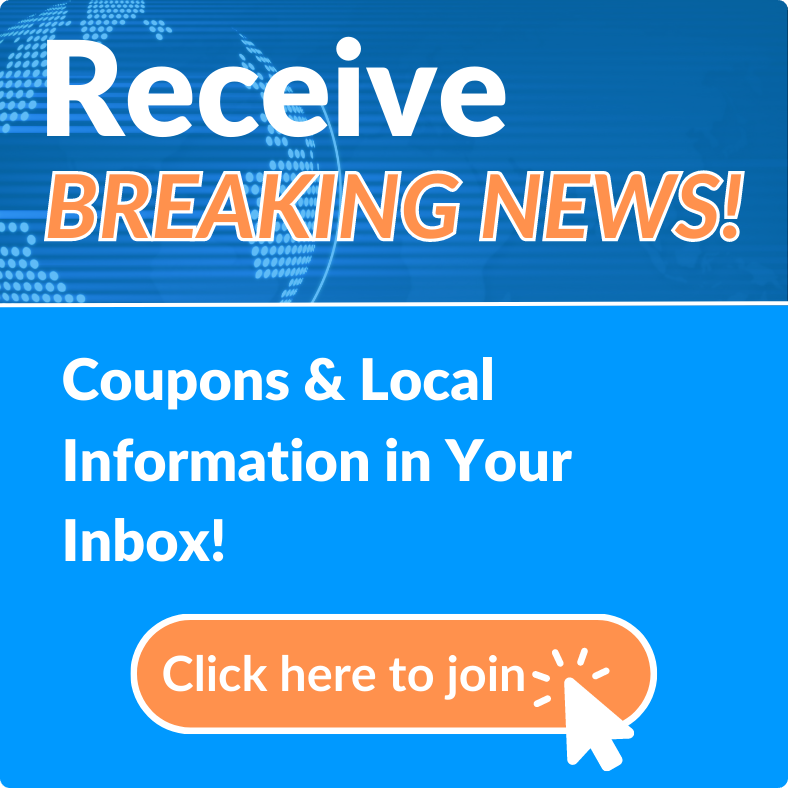 Brookdale Ormond Beach West
When one has lived a life filled with meaning, purpose, dignity and contribution, having dementia shouldn't change that. For those with Alzheimer's disease or other types of dementia, our community in picturesque Ormond Beach, Fla., offers a safe environment and exceptional memory care where your loved one's dignity and meaning will remain intact. We have decades of experience to understand the complexity of Alzheimer's and dementia and how to be supportive at every stage.
Memory care services in a safe, comfortable, home-like environment are the unique contribution we can make to your loved one's well-being and quality of life. And for you, there's peace of mind knowing we have trained staff on-site 24 hours a day, seven days a week.