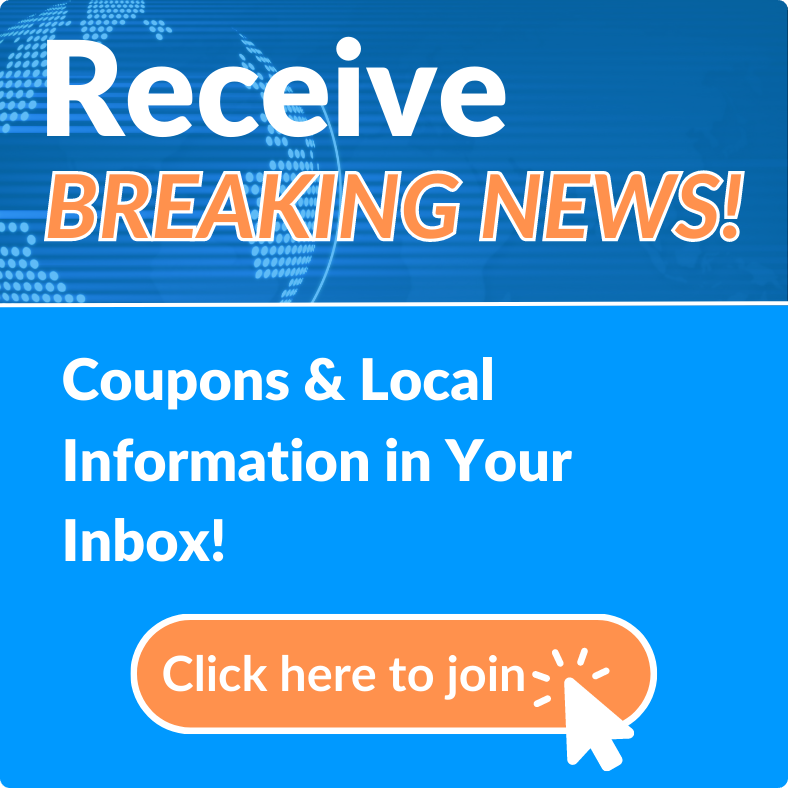 Carey Plumbing, Inc. is a Family Business with its roots right here in Daytona Beach.
As Expert Plumbers, Carey will effectively handle all phases of Your Commercial and
Residential Plumbing Needs.

In addition to new installations, plumbing repair, and service in Daytona Beach, Ormond, Holly Hill, and Port Orange, Carey Plumbing's specialty is in Bathroom Restorations and Remodels. Carey is Your One Stop Shop that will address all phases of a remodel, from Design & Fixture Selection, to Tile and Accessory Installation.

New Technologies and the advancement of Fixture Designs have made home and commercial plumbing applications considerably more Luxurious as well as cost efficient.

Carey Plumbing has remained at the forefront of these changes, but not at the expense of their core values of "Old School" Customer Service.

Carey's experienced crews are knowledgeable in all facets of the plumbing industry. They are Licensed, Bonded and Insured for Your Protection.
Carey's Plumbers offer Plumbing Services in Ormond Beach, Daytona Beach, Holly Hill, South Daytona, Port Orange and most of Volusia County.