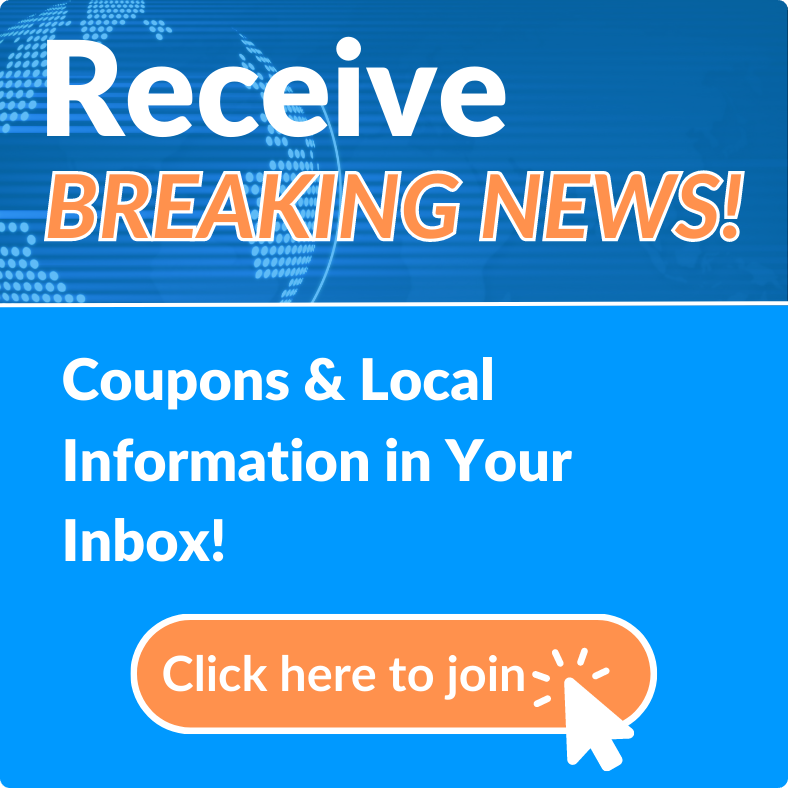 News Archives
Children's emergency Preparedness Materials to be Distributed Saturday at Four Libraries.
Wed, Sep 23, 2020 at 4:10PM
---
Written by Kristen Schmutz
Belden Communications News

Pedro the Penguin is bringing messages of safety and preparedness to children, his target audience, this weekend.
According to a release the "Prepare with Pedro," activity books are among the children's safety materials that Volusia County's Emergency Management staff will distribute this Saturday at four libraries around the county.
It's all part of Emergency Preparedness Month, which is recognized nationally every September. The last week of September focuses on teaching children about preparedness.
Emergency Preparedness Month promotes awareness of the importance of developing family response plans for potential disasters such as hurricanes, tornadoes, and fires.
With that in mind, staff from Volusia County Emergency Management will be on-hand this Saturday from 10 a.m.-noon to pass out activity books like "Prepare with Pedro" and answer questions from children about being prepared. The participating libraries are as follows:
DeLand Regional Library, 130 E. Howry Ave.
Deltona Regional Library, 2150 Eustace Ave.
New Smyrna Beach Regional Library, 1001 S. Dixie Freeway
Daytona Beach Regional Library, 105 E. Magnolia Ave.
Parents are welcome to stop by one of the participating libraries on Saturday and pick up materials to bring home to their children.
---
Bookmark & Share
---
User Comments
Be the first to comment on this post below!