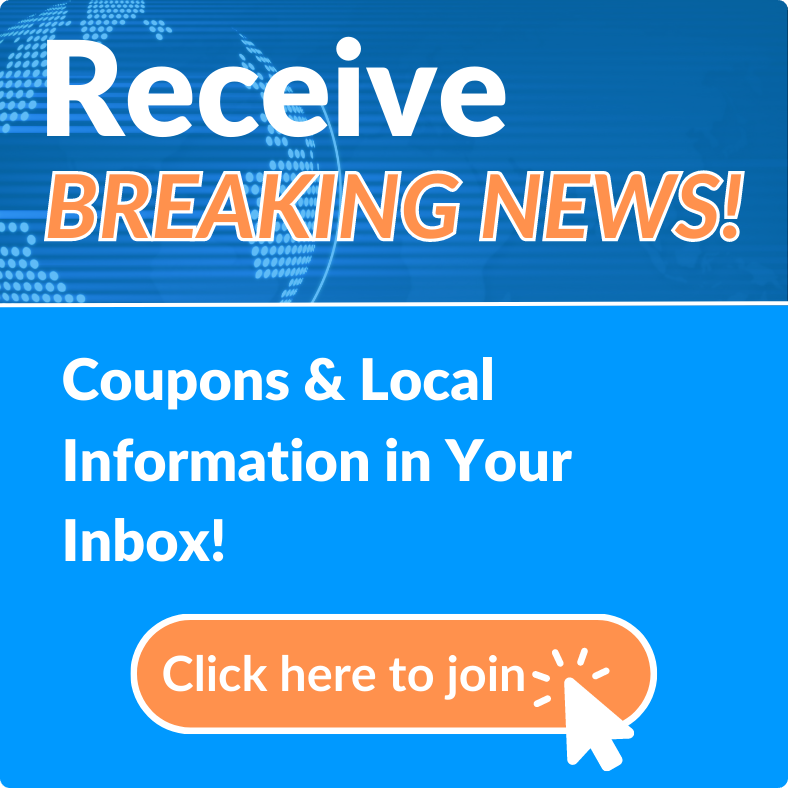 News Archives
County Council Confirms New Accounting Director Lynne Urice
Tue, May 04, 2021 at 5:00PM
---
Written by Kristen Schmutz
Belden Communications News

During Tuesday's council meeting, the County Council unanimously confirmed County Manager George Recktenwald's selection of Lynne Urice to assume the director's post as head of the accounting division.
Maintaining and monitoring the Volusia County government's financial transactions is a big job, and with a nearly 13-year veteran of county government, Urice has been overseeing the job as the acting accounting director since March 2020.
According to a release, Urice started in the county's purchasing division in August 2008 and then transferred to the accounting division in November 2010, first as an accountant and then working her way up to fiscal resource manager before her promotion to assistant finance director in June of 2016. Before coming to the county, she served as the purchasing/supply coordinator for the Sanford Police Department and a procurement specialist for Seminole County.
"Just some of the accomplishments of this last year where we have really, in the accounting department, have just knocked it out of the park," said Recktenwald. "An amazing amount of work's been done this year, and Lynne is the person who brought that to be."
As the director, Urice supervises 25 employees – a staff upon which she heaped praise and recognition.
"Thank you to every member of my accounting division for all the hard work they do every day to keep the office running smoothly," Urice said during Tuesday morning's confirmation. Urice also thanked county management "for your support and confidence in me."
In congratulating Urice on her confirmation, County Chair Jeff Brower said that being endorsed for the job by Volusia County's chief financial officer, Ryan Ossowki was impactful.
"I have a lot of respect for Ryan," said Brower. "And to know that he has somebody that he has that much confidence in is good for Volusia County."
---
Bookmark & Share
---
User Comments
Be the first to comment on this post below!