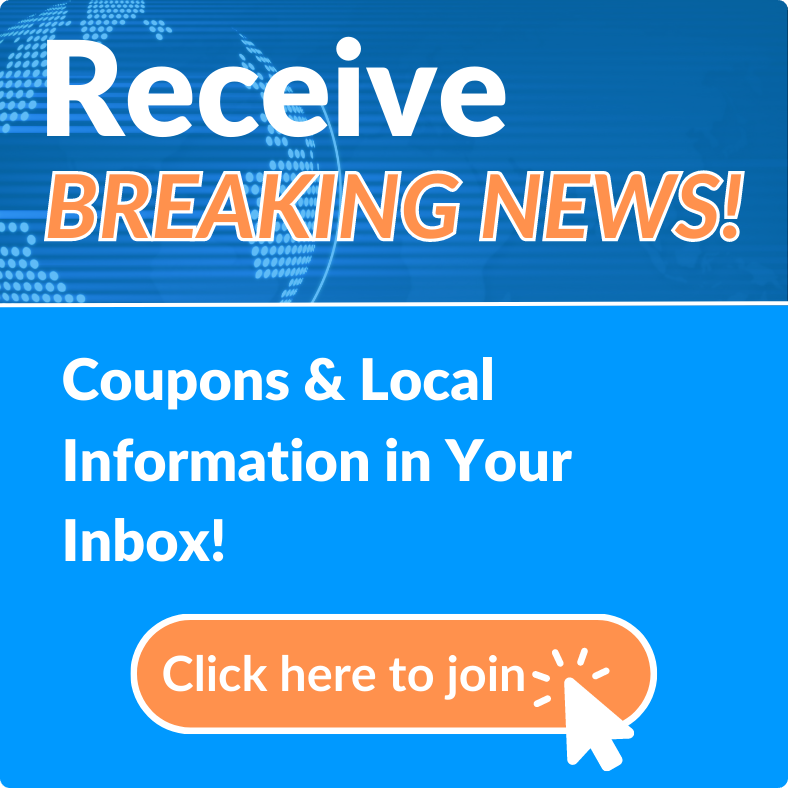 My name is Vanessa. I am a Licensed Massage Therapist, Facial Specialist and Nail Technician.

After working in dentistry for 20 years I decided to return to school for something I could do to help others in a healthy way. I graduated Daytona State College for Massage Therapy in 2011. I now have over 7 different massage modalities that I am certified in, to included Swedish, Thai, Myofacial, Hot stone, Prenatal, Aroma therapy and Ashiatsu. That same year I graduated from Cindy Lee's Facial Specialist program. In 2014 I graduated from Cindy Lee's Nail technician program.
I enjoy working with people and helping them to improve themselves. Being a massage therapist and facial specialist has helped me accomplish those goals. I also enjoy gardening, camping, boating, motorcycle riding, bike riding, Bee keeping, and most of all spending time with my two wonderful boys and my first granddaughter born in 2017.