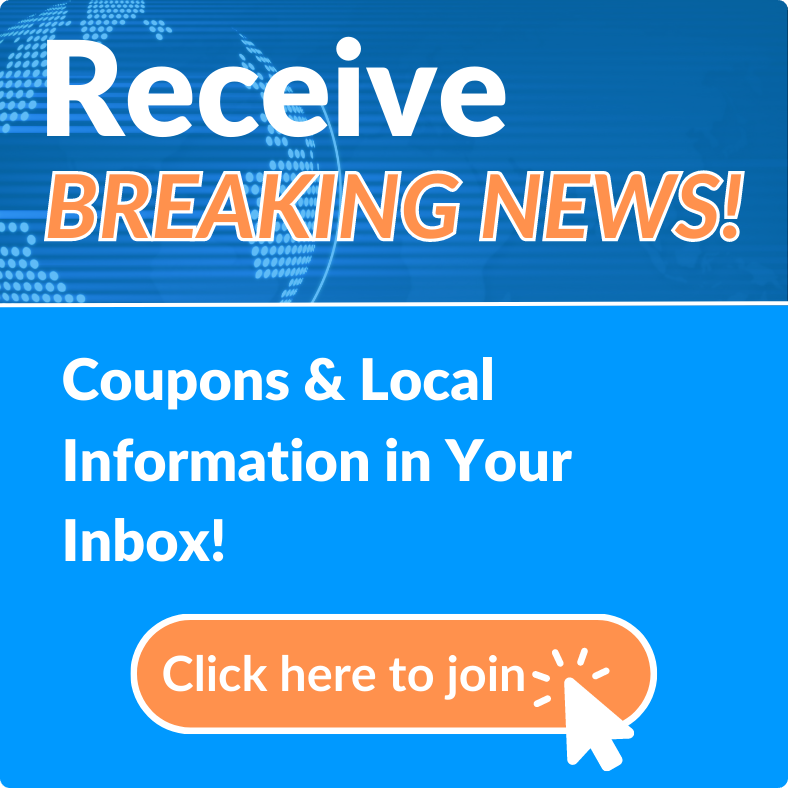 News Archives
Daytona Tortuga's Could Receive $4 Million from the City to Improve Ballpark.
Thu, Jan 30, 2020 at 11:40AM
---
Written by Kristen Schmutz
The City of Daytona Beach has pledged $4 Million in hopes to deter the elimination or relocation of the team.
City Manager Jim Chisolm hopes that the City's funding of $4 Million improvements to Jackie Robinson Ballpark, will keep the Major League Baseball from eliminating or relocating the Daytona Tortuga's. Chisolm pitched his plans Wednesday Night at a workshop meeting with city commissioners.
Chisolm hopes "if we commit, they'll keep the team here."
The improvements that are needed are, Major League quality lighting on the field, a new clubhouse, climate-controlled batting cages, and updated concession and grandstand areas. Chisolm proposed to also seek out grants from Daytona Beach Racing and Recreational Facilities District, and ECHO to ensure taxpayers weren't the only ones footing the bill.
Chisolm himself was asked to write a letter to the MLB by Friday, elaborating on the City's plans for the ballpark. The letter is a start to the process by spelling out the plans of the city "to financially support and work with the Tortugas."
The Tortuga's are one of 42 targeted minor league teams that were planned to be eliminated or relocated back in November, along with the Fire Frog's located in Kissimmee.
---
Bookmark & Share
---
User Comments
Be the first to comment on this post below!