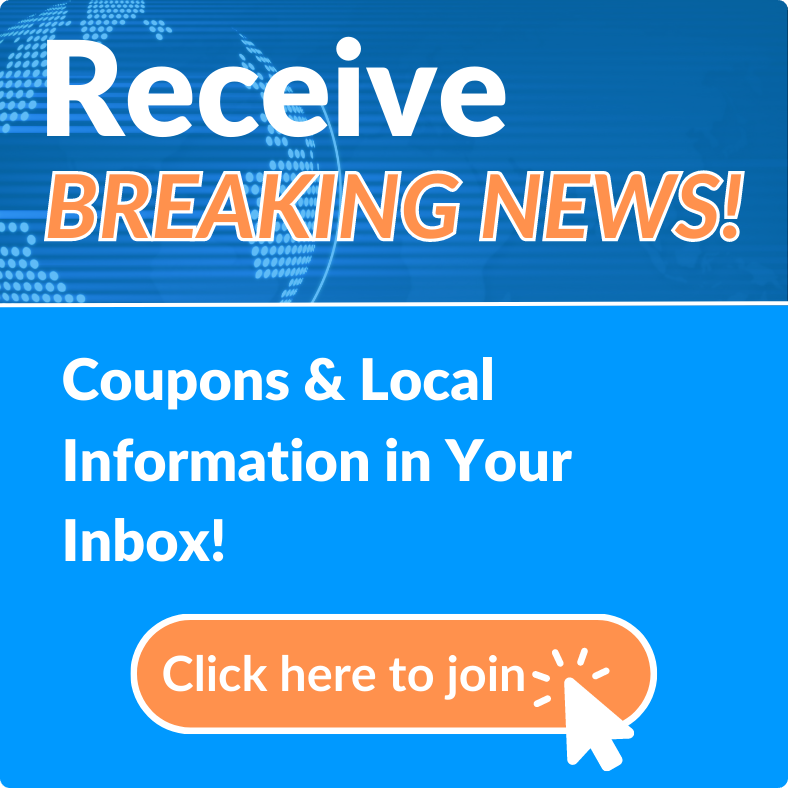 East Coast Ornamental Welding
At East Coast Ornamental Welding,
we take great pride in being a small company that makes a big difference in our community and to the people we serve. Founded in 2003, we put our faith in the belief that by serving the needs, desires, and visions of our patrons to the best of our ability, and conducting business in the most ethical way, we would ensure not only our survival, but our potential for future growth. Our commitment to superior customer relations and to the excellence of our products and services has proven to be effective. We see these results in the amount of repeat business we have earned, as well as our ever growing base of new customers.
We offer a large variety of styles and products
that range from basic to custom design to fit your needs. Our list of
custom fabrication
products includes wrought iron and aluminum products such as inside and outside ornamental railings, spiral and curved staircases, walkway and driveway gates, security doors, window bars, wine cellar gates and much more. What makes us unique is that all of our products are built upon order and custom made to fit your home or business. In a time when craftsmanship is hard to come by and so many products are mass produced, we still offer hand forged
wrought iron, beautiful designs, and professional finishes. See what can be done with a hammer, steel, and an open flame.