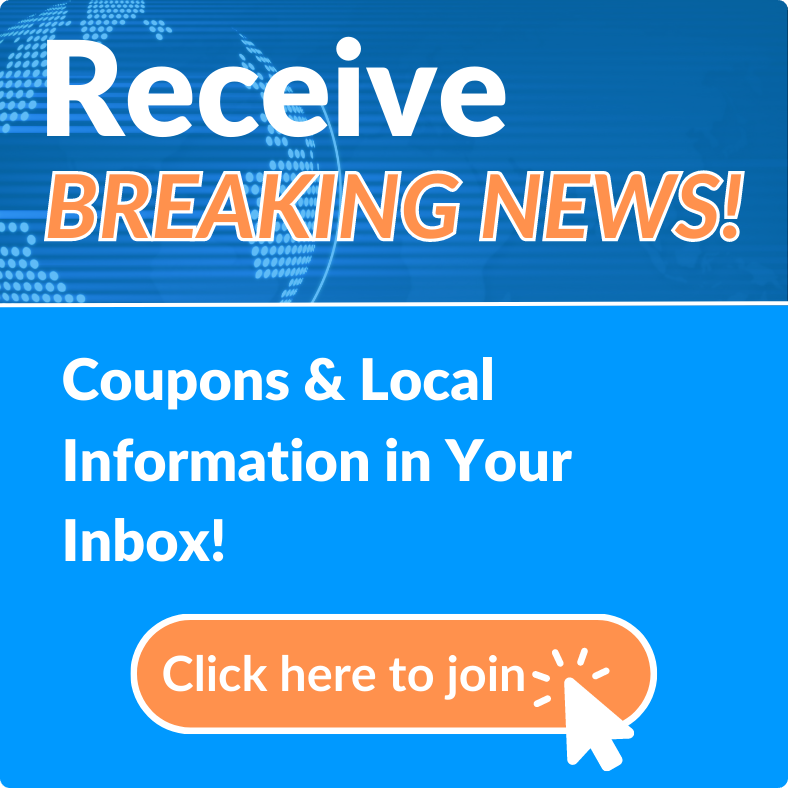 European School of Performing Arts
Welcome to ESPA
The European School of Performing Arts was established 1964 in Berlin, Germany. The school offers a graded program for the student with professional inclinations, as well as those taking classes for personal enjoyment and physical fitness. Classes are taught by a faculty of professional instructors who are dedicated to giving every student the opportunity to perfect their technique and develop their appreciation of the performing arts.
​
Located on a quiet avenue just one block from the heart of Ormond Beach, the European School of Performing Arts is proud to offer a facility of the highest professional standards. With spacious studios, 24' ceilings with skylights and ceiling fans, and sprung hardwood floors, the studio is well equipped for both students and professionals. Our facility has ample off-street parking, a waiting room, spacious dressing room as well as costume and scenery storage space. The entire building has central heat and air, as well as large, screened windows. The light, airy atmosphere of the studio is welcomed by our dancers and visitors, alike.
​
The European School of Performing Arts has hosted master classes for Martha Graham Dance Company and Taylor 2 during past Florida International Festivals, and is the former home studio for the Civic Ballet of Volusia County for auditions, classes and rehearsals.