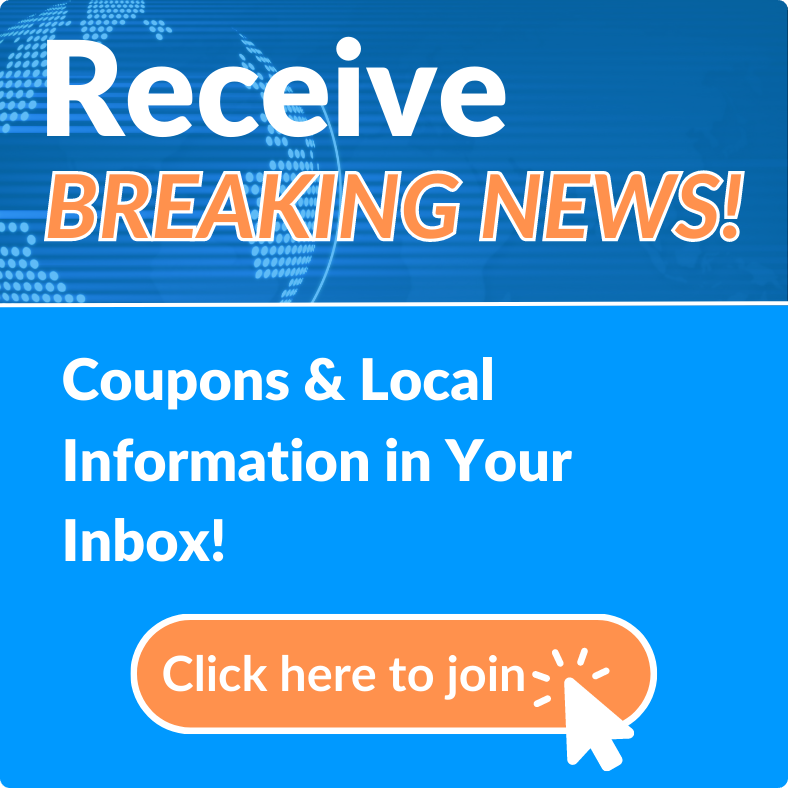 About Dr. Ross A. Fialkov D.C., ICCSP - Chiropractor
Free consultation.

Accepting most insurances!
Dr. Ross A. Fialkov, a Wantagh, NY native, received his Doctorate degree from the Palmer College of Chiropractic Florida, graduating Cum Laude. He has a Bachelor of Science degree in Industrial and Labor Relations from Cornell University in Ithaca, New York. He attended Wantagh High School.
September 11th, 2001 has had profound affects on all of us, and it was no exception for Dr. Fialkov. Working as a recruitment manager across from the Twin Towers on the day of the terrorist attacks, he found himself running up the streets of Manhattan fearing for his life. It was then, that Dr. Fialkov decided to dedicate his life to helping others. After sustaining injuries from a car accident a few years earlier, Dr. Fialkov was introduced to chiropractic. The adjustments led to a miraculous recovery, and without the use of drugs or surgery. This fascinated him and made him appreciate the body's innate ability to heal itself. Chiropractic became his calling. As part of the Palmer Clinic Abroad program, Dr. Fialkov traveled to Brazil giving the gift of chiropractic to hundreds of underprivileged people. In fact, when his group arrived, there was a line of 5,000 people waiting to get adjusted.
"My passion and professional goal is to help as many people as possible get well utilizing the art and science of chiropractic, combined with nutritional advice, lifestyle advice and soft tissue work. People should utilize chiropractic care before they seek more invasive options for their health concerns." Dr. Fialkov has training in multiple chiropractic techniques, including Flexion/Distraction, Impulse Instrument adjusting, Activator technique, and the traditional Palmer manual adjusting techniques. He is internationally certified as a sports chiropractic physician. Call on Dr. Fialkov If you have low back pain, leg pain, neck pain, arm pain, mid back pain, disc issues, or any other painful conditions to the spine and extremities. His evaluation, with an emphasis on posture, will help get you "back" to great health.
When he is not working directly with patients, Dr. Ross enjoys teaching and lecturing on various health topics. He was an Anatomy and Physiology Professor at Daytona State College and enjoyed the interaction with students. He also plays baseball all year round at a competitive level.
New patients and accident victims are seen promptly. Call our office now.
Click here to request an appointment