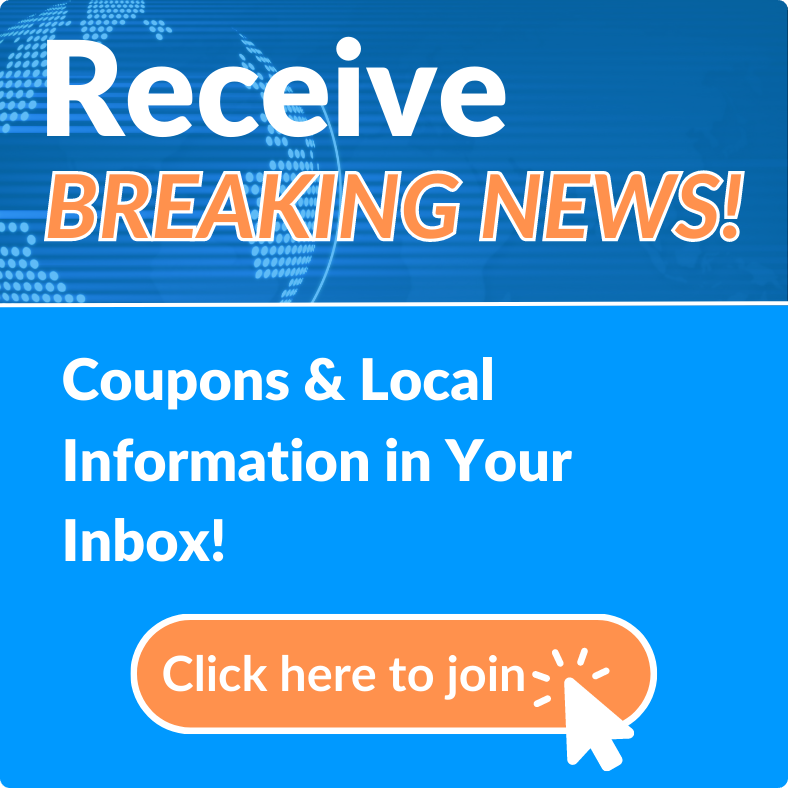 First Choice Chiropractic
THE ORMOND BEACH CHIROPRACTOR
Welcome to First Choice Chiropractic! I am Dr. Tepper and my goal is to increase your body's function, Range of Motion and optimize your health.
OUR LEADING SERVICES
Industry-Leading Chiropractor
As one of the Daytona, Ormond Beach, and Holly Hills most prominent resources for quality healthcare, First Choice Chiropractic specializes in a wide range of medical services to get patients feeling healthier than ever before. And while we work hard to offer top-of-the-line treatments that help you feel better and get better, we also focus on preventative strategies to ensure you stay better for longer.
Here's What's Happening
There's a reason why First Choice Chiropractic is known as the #1 Chiropractic Clinic in the Holly Hill, Daytona, and Ormond Beach areas, and part of it has to do with maintaining a relationship with our patients and the wider community. Whether you're looking for tips on how to stay healthy, or want to learn about the latest industry trends, our news center is always accessible and regularly updated to include the most relevant information.