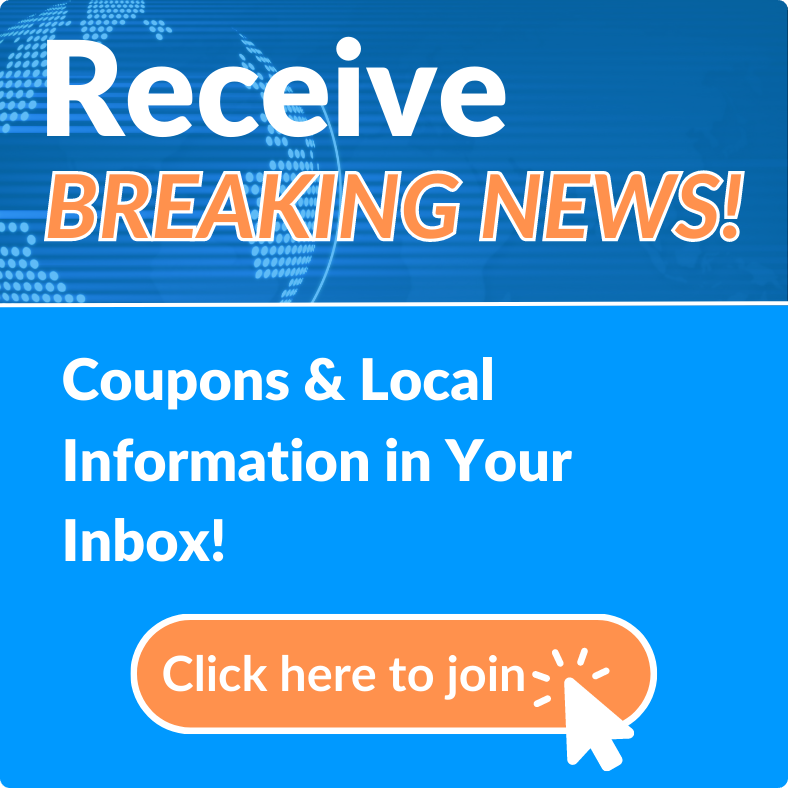 Proud to be located in Central Florida. Flapjack Johnny's is a Breakfast and Lunch Restaurant serving nothing but homemade dishes and desserts. Our relaxing atmospher makes you feel like you are sitting at your dining room table enjoying a great meal with your friends and family. Flapjack Johnny's staff welcomes everyone with open arms as they serve you.
Flapjack Johnny's serves breakfast all day long! So if you are not a morning person....that's not a problem. Our lunch menu is served from 10:30am to 2:30pm. On our menu you will find a unique mix of classic comfort dishes and seasonal specialties that are guaranteed to please the most discerning palate.
We offer indoor and outdoor seating. Dine in or Take out!