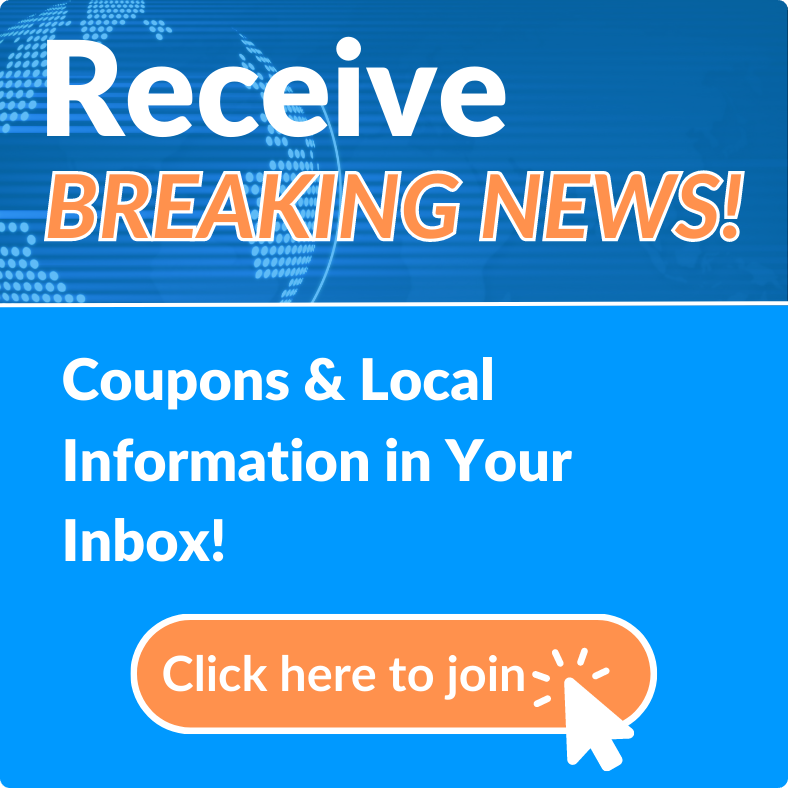 Florida Accounting Services Inc
Preparing your own income tax when it comes to personal returns is generally not an issue and will save you money if your return is simple. When your return is complicated, you will save a lot of money and a lot of time using a
CPA. For business returns, using a
CPA firm
is a must. If you attempting to prepare your own business return, chances are you lost money and wasted a lot of your time that could have been better used running your business and working on your operations goals. According to a study released by the US Government's General Accounting Office, most taxpayers (77% of 71 million taxpayers) believe they benefited from using a professional tax preparer.
Today's tax laws are so complicated that filing a relatively simple business tax return can be confusing. It is just too easy to overlook deductions and credits to which you are entitled. Even if you use a computer software program there's no substitute for the assistance of an
experienced CPA
who can advise you and guide you through the process.
Here is how we can help
Your tax return will be checked and rechecked by our computer software identifying potential problems the IRS may look at more closely and identifying any red flags to make sure there are no issues.
Your return will be filed electronically, this way you can be certain that IRS received it.
We can help you adjust the payroll taxes in the way that it will minimize overpayment and underpayment throughout the year, this way you are not having to pay a large amount on the end of the year, nor are you giving IRS interest free loan.
We will help you with
tax planning for the following year and let you know any ways that you can minimize your tax burden by research and development, domestic production, investments and some deductions that you may not be aware of.
It is not a secret that paperwork is burdensome on business owners and we can help you find a healthy balance between running your business and getting the financial information, you need to make it successful. Let professional
CPA Firm
help you achieve your goals.
At
Bookkeeping and Accounting of Florida
we focus on one client at the time and we always have our finger on the pulse of your business. We are concerned with your success, because your success reflects on our success and growth.
All tax services–

business and individual, tax

minimization strategies
Accounting

and

outsourced financial management
Practice financial and operational assessments
Budgets/projections/forecasts and analysis
Operating expense analyses
IRS problem resolution
Retirement and wealth accumulation planning
QuickBooks

accounting software

and general ledger accounting