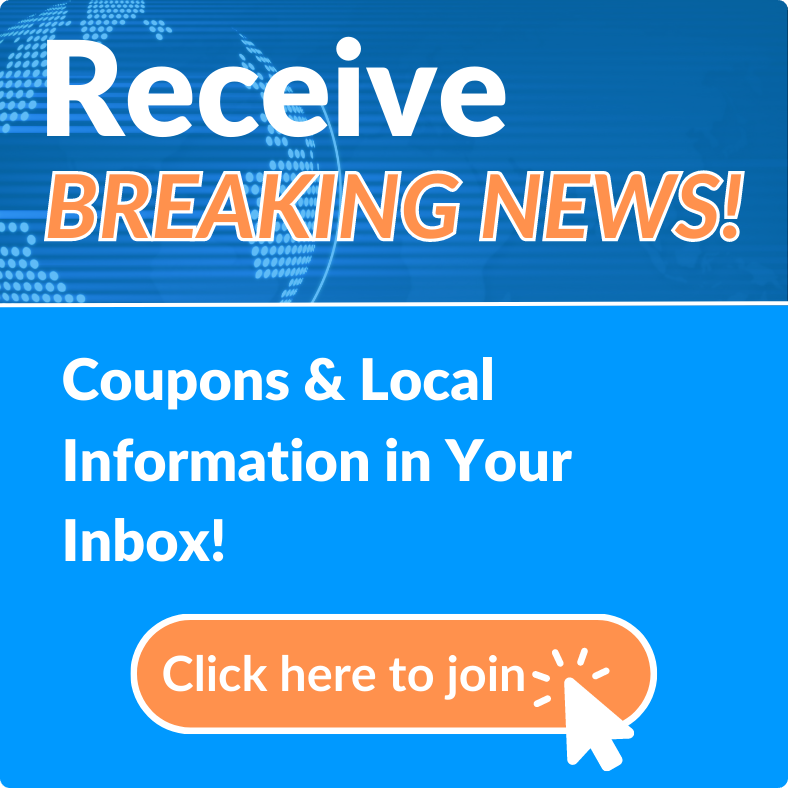 Guardian Security Systems llc
We are a family owned and operated local alarm company servicing Volusia and Flagler counties since 1975.
Back when our founder moved to Ormond Beach as a kid in 1947, there was not much need for a security company. You never locked your doors for fear that maybe a family member or friend would not be able to come in if needed or maybe you just lost the key and never got around to having another one made.
Sadly, that is not the way it is today. Not only do you need to lock your doors and windows to keep your family safe, but you also need to protect your belongings when you're not home. That's where Guardian Security can help your family regain that old-fashioned peace of mind of the yesterdays.