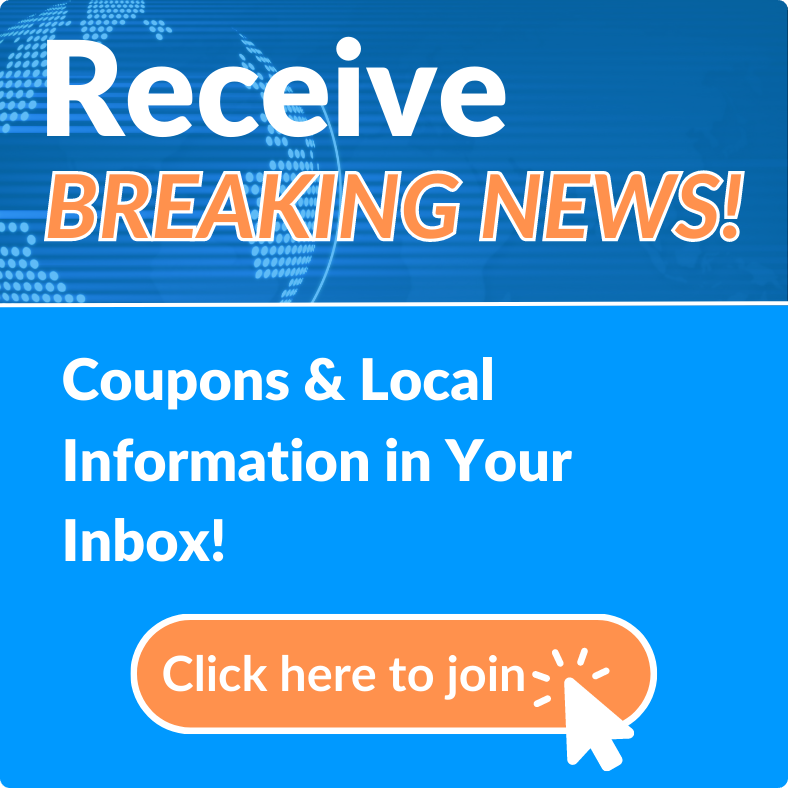 Historic New Bethel AME Church
African Methodist History tells us, "That the growth of the African Methodist Episcopal Church is to carry the gospel to the drying world; to seek man everywhere; and to hold up as an example to men, the life of our Lord and Savior Jesus Christ".
The New Bethel African Methodist Episcopal Church was organized 1885 by a small group of devout, conscientious Christians who decided among themselves to pool their pennies, nickels, and dimes, trust God, and purchase a small lot on which they built for the first AME church in Ormond Beach, FL. Today it is known as the "Old Parsonage", and is still standing firm, and is in very good condition. Thanks to our dedicated Stewards and Trustees, they Mr., Johnnie Freeman, Mr. Willie Moore, Me. Eddie Davis, Mr. Fred Gamble Sr., Mr. Gilbert Dudley Jr., and others, but most of all to God Almighty!
Unfortunately church history from 1885-1902 cannot be recalled. The earlier information was taken from the Corner Stone of this great church. This church is one of the oldest churches in Volusia County. The membership grew spiritually and numerically. Because the vision of growth and development, undaunted, the members and pastor, A.L. Bennett, set out to build a new and larger edifice.
In the year of 1926, under the leadership of Rev. A. L. Bennett, cement blocks were made in the afternoon by young school boys of the church: James C. Clement, Sam Douglas, and Joe Douglas just to name a few. "Once the blocks were made, they were stacked away in the back of the lot in tall weeds until they had enough to build the present church". Therefore, with Pastor Benner, members and seven Trustees: S. Romeo Sr., B.W. Watson, R. Miles, J.C. Chamon, W.R. Redman, H.A. Rose, and H.M. Rose-Secretary, the plan and vision became reality. 1927 Rebuilt - Rev. A.L. Bennett - Archt., and the above Trustees, the Presiding Elder was the Rev. R.T. Gordon, and the Presiding Bishop was the Rt. Rev. J. Hurst. The first Corner Stone was laid on August 14, 1910 by the members and the pastor; the Rev. H.J. Jones, Rev. R.B. Brooks, D.D., P.E., and the Rt. Rev. M.B. Salter, D.D., Bishop.
The Sanctuary was the finished product of hard working Christians. In 1955, under the leadership of Pastor R.H. Edmond, a concrete floor was poured in the basement and the windows were added.
The Pulpit Aid Board was organized: August 14, 1955, the members as followed:
· L. Powers.............President
· L. Clements.........Secretary
· M. Douglas..........Treasurer
· E. Elzy....................Chaplain
And the Reverend H.L. Edmonds, Pastor (JCC)