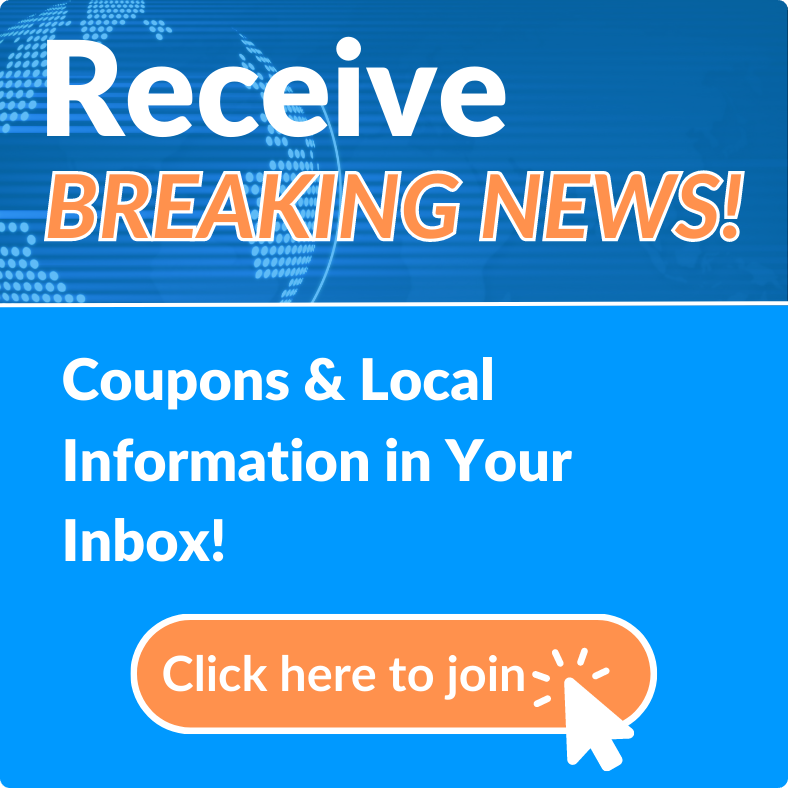 Houligan's has been a landmark of the community of Ormond Beach for over 28 years. It was started back in the fall of 1990, and has been voted Volusia County's #1 Sports Bar every year since it was opened. Houligan's is known as a "Family Spirited Sports Grille", for it is the place to go with your friends and family to watch a game, play trivia, or to have some of the world famous "Wally Wings".
It was only 16 years ago when Tim Curtis, one of the original Founders of Houligan's teamed up with well known entrepreneur and restaurateur Gale Lemerand to grow the Houligan's brand to 5 locations with the support of Operating Partners, Chad Rivard - Original Houligan's, Joe Cofer - Houligan's Destination Daytona, Jerimee Gum - Houligan's Palm Coast , Ryan Goldbloom - Houligan's Port Orange and Steve Branstrator - Houligan's Speedway.
Houligan's success and dreams are truly built on the support of the staff and the local community. We take great pride in supporting local schools and charities on a weekly basis as we sponsor different nights and give back 10% of all sales supported by the individual groups on their "Charity Night". Next time you want to head to the locals favorite place to watch a sporting event, or to just hang out with the family and friends, visit your closest Houligan's for a fantastic dining experience!
Click above to watch the video.
The ORIGINAL HOULIGAN'S in Ormond Beach
has now reopend! (2017)
It's been over a year since the Hurricane took out the old girl and it was time for a completely new renovation! More Space, More Draught Beers, All New Seating and Booths with individual TV Screens, a New Bar, Outdoor Patio Seating and the BEST WINGS in town! And most important of all is our great staff that works hard to make your experience at Houligan's a memorable one.
L. Gale Lemerand and Tim Curtis at the Newest "Houligan's" in 2016
Houligan's by the Speedway is now a reality! (2016)
Tim Curtis and L. Gale Lemerand have brought Houligan's to Daytona Beach, in view of the Daytona International Speedway. Located across the street from the Volusia Mall, and just west of Daytona State College, this marks the 5th restaurant in the East Volusia and Flagler County Area. "We took advantage of a once-in-a-lifetime opportunity," said Lemerand while recently showing off the new Houligan's restaurant to visitors along with Curtis.
This new location will introduce Houligan's to the thousands visitors new to the area as well as university students and local business people. "Now you can get your wally wing fix right here in Daytona Beach!"
The Historic Wall of Service at the Original Houligan's in Ormond Beach.
Wild Fires in the Summer of 1998
Houligan's was at the center of the action during the summer wild fires of 1998.
When Northeast Volusia county was ravaged by dry weather and severe firestorms, Houligan's turned into a First Aid and comfort station for all the firefighters in the area. We provided food, medical and health supplies, fresh clothing and comfort to alll those who came from around the country to battle the blaze. Their heroism will long be remembered. Thank you for all you do.