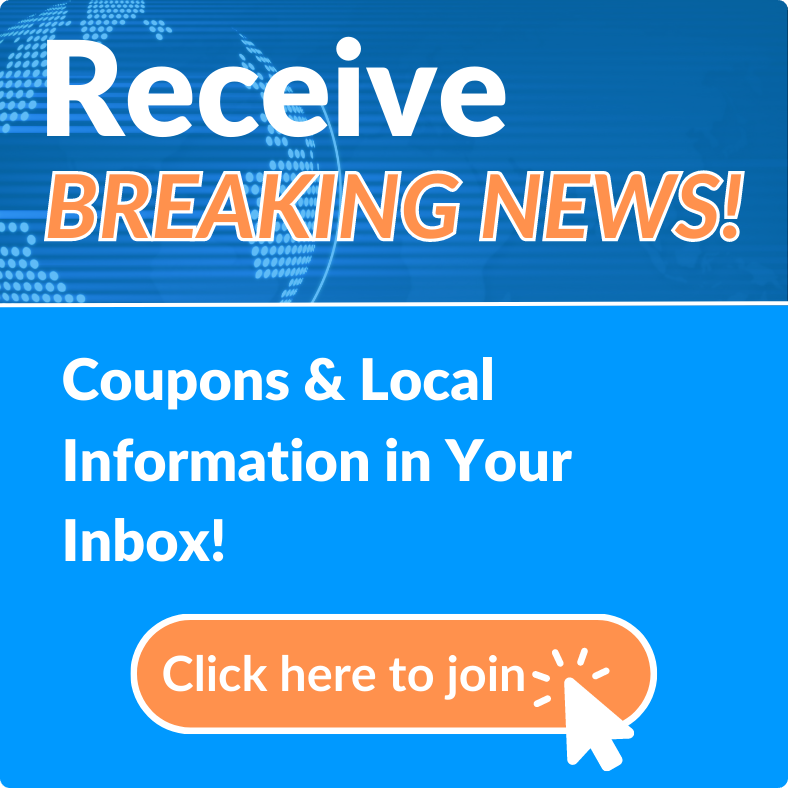 You expect the best from your pharmacy and we deliver
Full-service mail-delivery pharmacy
Easy, 24/7, secure online ordering from anywhere
Free standard shipping

Your medicine mailed to the location of your choice

Mail delivery means fewer errands and no waiting in line. Our pharmacists double check every order for accuracy and make sure your medicines are delivered securely and on time.

Specialty ordering simplified

From beginning to end, we're here to help with your specialty medicine needs. You'll have your own condition management team dedicated to you, ensuring you have the extra support you need.

Humana Pharmacy Mobile

Enjoy the convenience of accessing Humana Pharmacy® on your phone. Quickly refill your prescriptions.* Conveniently view your order status. Easily track your shipments.

*Note: Customers refilling specialty medicine will receive a call from Humana Specialty Pharmacy to schedule a delivery.