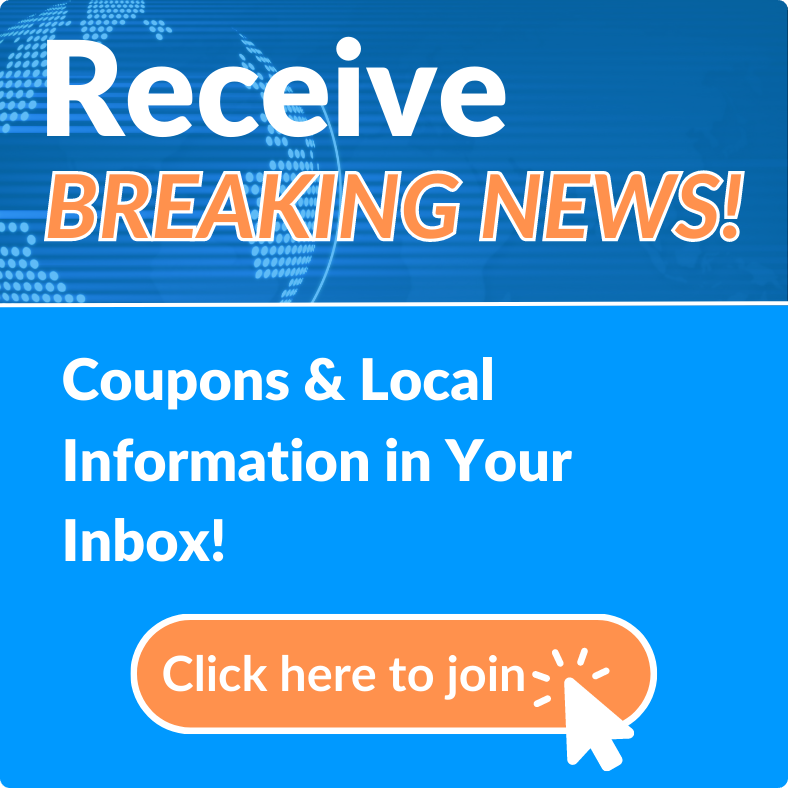 International Eye Associates P.A.
Mark S. Rubin, M.D., F.A.C.S.
Board Certified Ophthalmologist
(Adult & Pediatric)
A native of Syracuse, New York, Dr. Rubin received a full scholarship to the State University of Buffalo, where he earned his bachelor's degree in 1968. He then attended medical school in Italy at the University of Bologna and was awarded his degree Summa Cum Laude in 1974. He returned to Buffalo, where he did his internship at Deaconess Hospital and his residency in ophthalmology at the Wettlaufer Eye Clinic.
He returned to Europe, first as Chief of Ophthalmology at the U.S. Army hospital in Augsburg, Germany, and then went into private practice in Modena, Italy, serving as the consultant ophthalmologist for the U.S. Air Force at Aviano Air Base. While in private practice in Italy, Dr. Rubin had the honor of treating such famous patients as Enzo Ferrari and Luciano Pavarotti, among others.
Missing home and his American culture, Dr. Rubin closed his practice in Italy in 1988 and moved to the Daytona Beach area. He practices general ophthalmology and concentrates his practice on same day cataract surgery and laser surgery, as well as the diagnosis and treatment of glaucoma, uveitis, pediatric strabismus and, of course, complete eye exams for the general public. Dr. Rubin was the first ophthalmologist in this area to introduce "premium" intraocular lenses, first with the ReStor multifocal lens, then with the Toric intraocular lens for astigmatism.
Dr. Rubin serves as Clinical Assistant Professor for the University of South Florida. He is also a Senior Aviation Medical Examiner for the FAA and is only one of three Aviation Medical Examiners in the United States to be authorized by the British government as a EASA certified examiner. He was past president of the Central Florida Society of Ophthalmology, and was also past president of the Center for the Visually Impaired (CVI) where he remains active on the Board of Directors. He is focusing part of his practice on research studies for new medications and techniques concerning cataract surgery, dry eye therapy, and treatment of glaucoma. He also maintained a medical practice in the Cayman Islands until the office was destroyed September 2,4 2004 by Hurricane Ivan. As a service to the community, he participated as a volunteer surgeon on annual medical missions to Honduras in Central America.
Dr. Rubin enjoys priviledges at Florida Hospital Memorial Medical Center and Halifax Health Medical Center in Daytona Beach. He has offices in Ormond Beach at the Millennium Medical Park and a second office in Palm Coast to serve Flagler county.
He is married (Patrizia) and has a son (Jonathan) who currently lives in Italy. In his leisure time, he enjoys flying, scuba diving, cooking, and good music. He currently owns and maintains a small twin engine Piper Aztec.