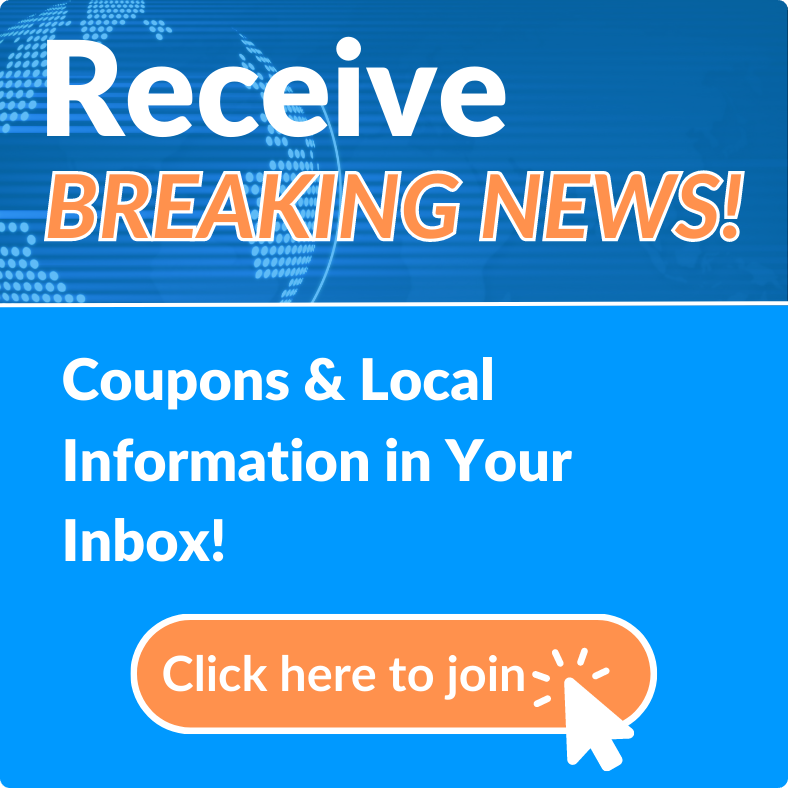 News Archives
Jim Judge to return to Volusia County Emergency Management.
Wed, Apr 13, 2022 at 11:45AM
---
Written by Kristen Schmutz
Belden Communications News

Volusia County's current Emergency Management Director, Helene Wetherington, has resigned effective April 14, allowing Jim Judge to return as the head of the division.
Judge served as the former Director of Volusia County's Emergency Management Division for or 7½ years before announcing his retirement in January 2021. His retirement was short-lived, as Judge was re-hired by the County in November 2021 to serve as Deputy Public Protection Director.
"During my tenure, I accomplished significant enhancements to your organization which I hope may continue to flourish in years to come," Wetherington told County Manager George Recktenwald in her letter of resignation. "I appreciate the professional growth and development opportunities provided to me during my tenure."
According to a release, Wetherington outlined several accomplishments since she came on board in May 2021, like developing a 5-year strategic plan for Emergency Management. Wetherington spearheaded a public outreach campaign creating awareness about evacuation zones, enhanced the emergency management mobile app, and received grant funding to develop a backup citizen's information center during emergency activations. Under Wetherington's tenure, Emergency Management also initiated the transition to an upgraded public warning notification system.
"We thank Helene for her service and contributions to the organization and wish her well," said Recktenwald. "At the same time, we are very fortunate to have Jim back on the team and willing to step back into his former role at Emergency Management. It remains to be seen whether this will be a permanent or temporary assignment, but the important thing is that it will make for a seamless transition for all involved."
Judge has more than 48 years of public protection service and helped guide Volusia County to its first-ever full accreditation by the National Emergency Management Accreditation Program. He served as Executive Director of Lake-Sumter EMS and Lake County EMS before being hired as Volusia County Emergency Management Director in June 2013. Judge also worked as a firefighter, paramedic, and lieutenant at the Del-Trail Fire District in Palm Beach County and was the head of EMS for Indian River County, operations supervisor for the Indian River Memorial Hospital in Vero Beach, and EMS manager for Quality Ambulance Service in Boca Raton.
---
Bookmark & Share
---
User Comments
Be the first to comment on this post below!