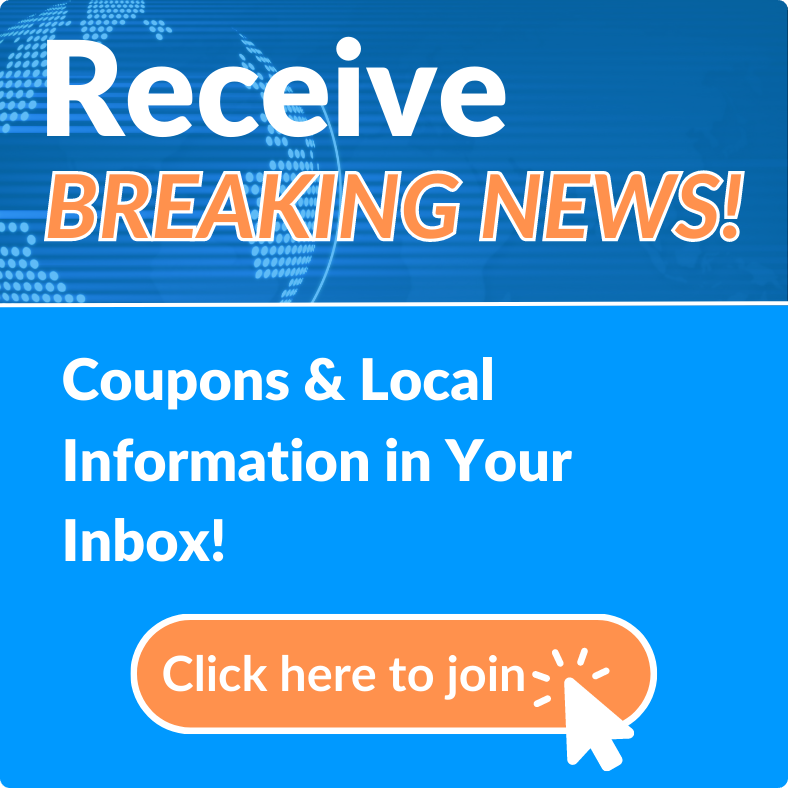 John Penny: Allstate Insurance
My dad always told me that when you take a job, you do your best, do it right and finish it. I live and work by those words. He and my mom, married 53 years, inspire me with their commitment to each other and to their community.
I became an Allstate agent in 1999 because I like to help people. It's also the reason why I became mayor of Holly Hill. I have a long history of service to my community. I'm a member of the executive board of the Boys and Girls Club, a former city commissioner, a past member of the community redevelopment board and past president of the Holly Hill Chamber of Commerce. In 2001, I was named Holly Hill Citizen of the Year, and in 2005, I was recognized as the Florida Department of Education Business Partner of the Year. I volunteer with the Holly Hill YMCA, our local schools, Arc of Volusia, the Early Learning Coalition of Flagler & Volusia and Habitat for Humanity.
When I am not working or volunteering, you can find me along the riverfront, biking or taking my rat terrier, Jasper, for a walk. On a quiet weekend, I also enjoy spending time at home with my wife, Claudia, watching my favorite movie, "Shawshank Redemption." Claudia and I have been married 24 years and have two boys, Matthew and Michael.
My team and I believe in treating customers the way we would want to be treated — with respect and understanding. We want people to use our office as a trusted resource.