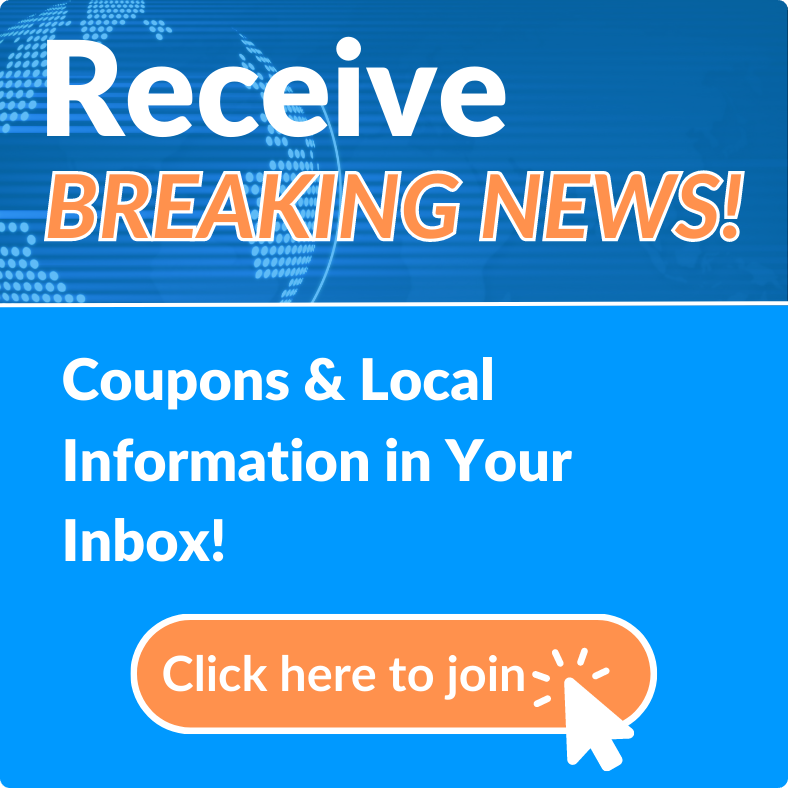 News Archives
Learn about hurricane housing relocation, insurance deductible reimbursement, and home repairs.
Wed, Mar 29, 2023 at 5:15PM
---
Written by Kristen Schmutz
Belden Communications News

Aid is available from the Volusia County Community Assistance Division's Hurricane Disaster Recovery Program to income-eligible for residents directly impacted by Hurricanes Ian and Nicole. The program assists in housing relocation, insurance deductible reimbursement, and home repairs.
Displaced residents (homeowners or tenants) may be eligible for short-term relocation assistance, including the first and last month's rent and a security deposit for rental housing. Additionally, homeowners who require repairs to make their homes habitable and avoid further damage may also seek help from the program. The program also offers tree and debris removal services from the affected properties.
Homeowners who need additional financial assistance after receiving payment from their insurance provider or the Federal Emergency Management Agency (FEMA) may apply for insurance deductible reimbursement or a depreciation allowance.
"There are residents who are unable to return to their home or no longer have a home to return to, and this program will help them become stably housed. For those lucky enough to still have a home but are going through the recovery process, the aid they received from FEMA, or their insurance provider may not be enough, and this program may provide that additional support," said Brittany Louis, the Housing and Grants Manager.
Households must meet specific eligibility requirements depending on the assistance they request. It is important to note that households or properties in the city limits of Daytona Beach or Deltona are not eligible for assistance as these municipalities receive their SHIP funding.
Applicants must demonstrate that they have applied for and received a final claim decision from their insurance provider or FEMA. For more information on the program, including how to apply, interested residents can visit volusia.org/housing-disaster or call 386-736-5955.
---
Bookmark & Share
---
User Comments
Be the first to comment on this post below!