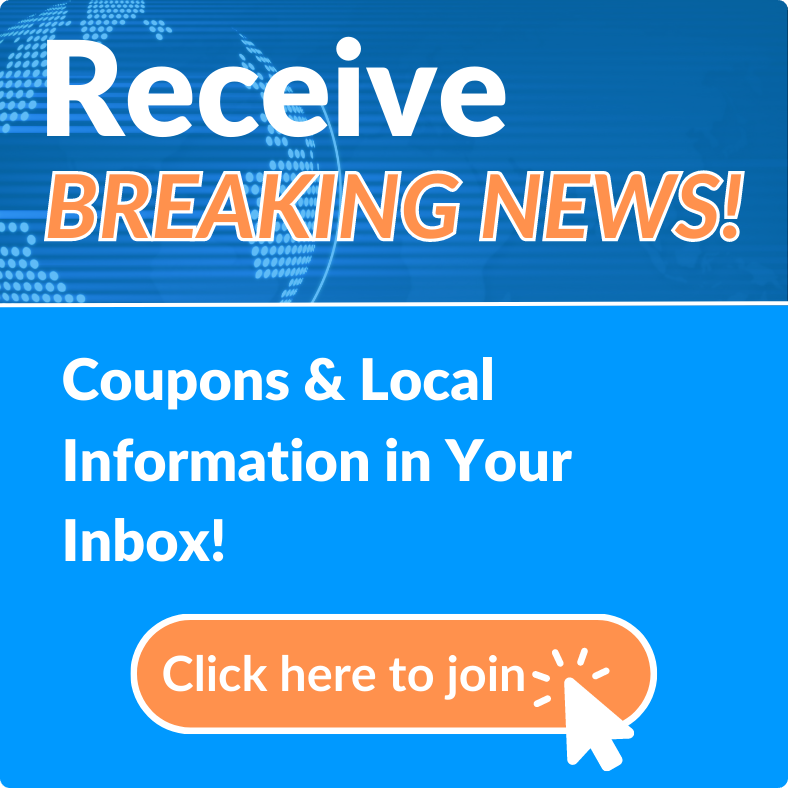 Metabolic Research Center
Metabolic Research Center has been helping people successfully lose weight for over 35 years. Our science-based approach makes weight loss easy and effective, and our one-on-one support ensures you have all the tools you need to succeed.
You'll love your results! Our easy to follow plans are designed using real foods that your entire family can enjoy. Our experienced weight loss specialists will coach you every step of the way, encouraging healthy choices to help you see the weight loss results you desire. At Metabolic Research Center, we offer hormone balancing to optimize your weight loss, all-natural vitamins and herbs to support your metabolism, and much more.