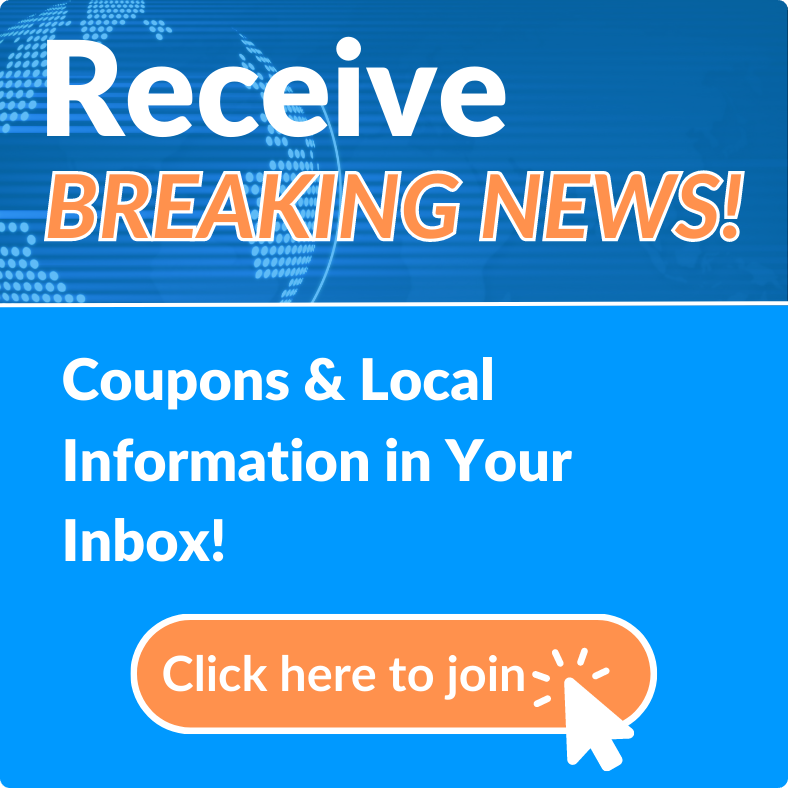 About Grace Lutheran Church
Grace Lutheran Church – as members of Grace Evangelical Lutheran Church, created by God, redeemed in Christ, and empowered by the Holy Spirit, we are called to witness and share the Good News of Jesus Christ by our actions toward one another, the community and world.
Mission Statement
Noah's Ark Pre School strives to provide superior Christian education, consistent with Biblical principles. We are committed to bestowing families with a high standard of nurtured care and opportunities for learning in a child-centered environment.
Vision Statement
Our goal is to support children's desire to be life-long learners. We promote each child's social, emotional, physical and cognitive development. We foster innovation, embrace teamwork and strive for excellence. We respect, support families and appreciate diversity in our learning community. We actively listen, seek understanding, and communicate openly and productively for the academic success of the children and our program. We continue to use available resources creatively and responsibly. We abide by the Department of Children and Family Services (DCF) Code of Ethics and Statement of Commitment. Our Vision is for National recognition as an outstanding preschool.