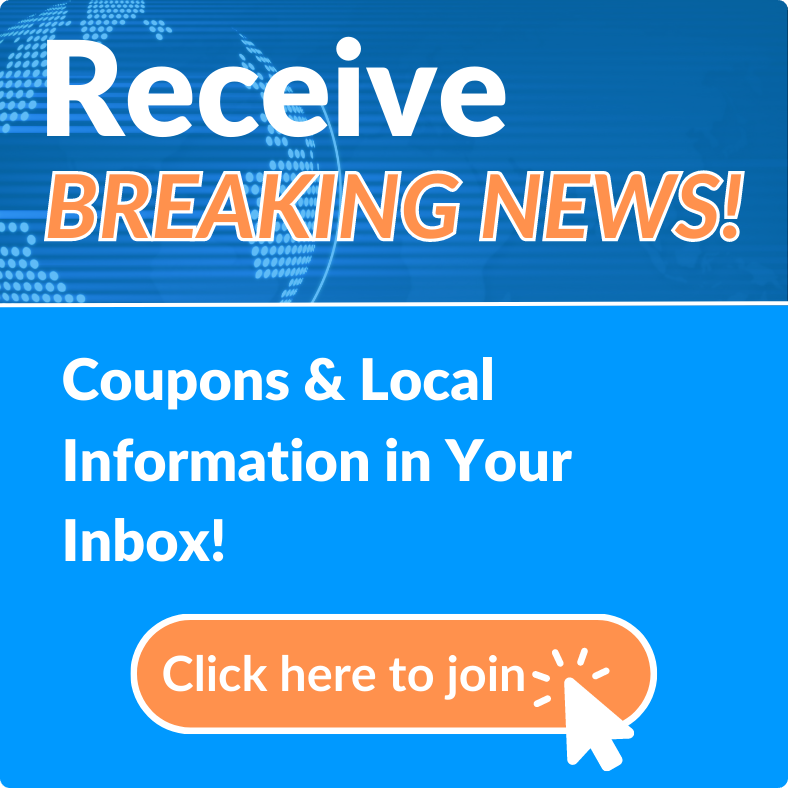 Ormond Medical Center Inc
Ormond medical center has been serving Volusia county for over 30 years.
We offer a new integrated approach to healthcare, our doctors and staff are dedicated to serving the people of velusia county with the best of all approaches to healthcare.
We are a multidisciplinary practice, offering out patience choices to aid in their healthcare decisions.
We offer both traditional and holistic treatment options for a preventive as well as curative approach to healthcare.

Our mission statement is...to provide the highest quality of holistic and traditional healthcare in an atmosphere of compassion and professionalism. Our philosophy of our practice is, "We treat our patients like family".