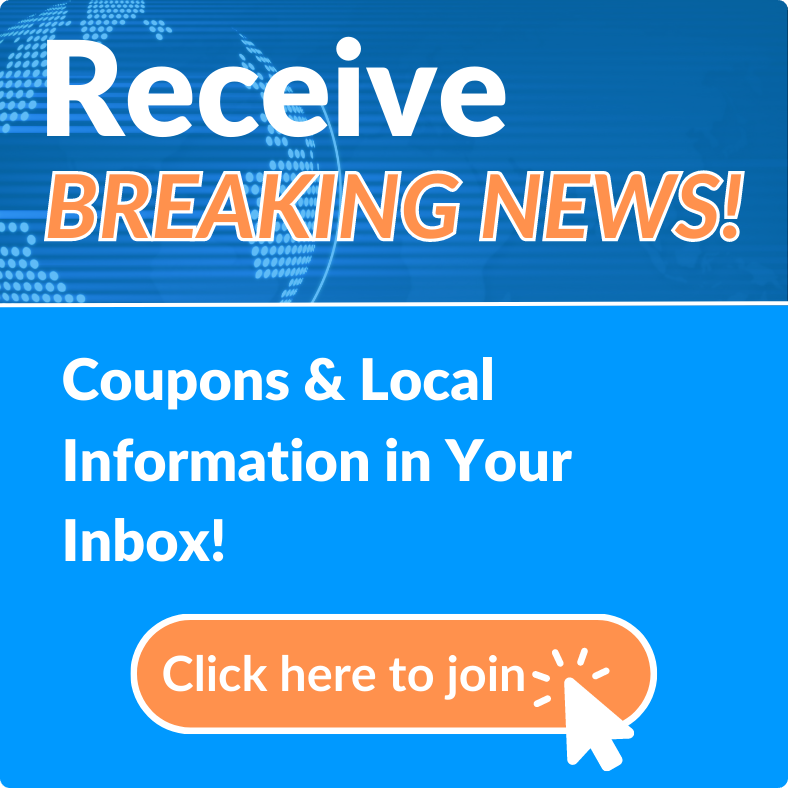 Covelli Family Limited Partnership is an entity of Covelli Enterprises, the largest franchisee of Panera Bread. Albert M. Covelli founded Covelli Enterprises 59 years ago and established Covelli Family Partnership in 1998. Covelli Family Limited Partnership is owned by Covelli's daughter and son-in-law, Annette & Gavin Ford; and grandson Kevin Ricci. Together, they operate 80 of the 300 Panera Bread locations encompassed under the Covelli umbrella which is ranked one of the top 10 restaurant franchisees in the country. Covelli Family Limited Partnership employs close to 5000 people in Tampa Bay, Orlando, and along the East Coast of Florida. As a leader in the fast casual segment, they are known for setting consumer trends and elevating industry standards.
In spring of 2017, Covelli Family Limited Partnership entered into a joint venture partnership with the Ciccio Restaurant Group (CRG) to expand the Fresh Kitchen concept across Florida. Both companies share the same passion of filling a vacancy in the marketplace with a type of service system offering high quality chef driven food. By combining forces, this dynamic duo of companies looks to be a new trend setter in the quick casual segment by showcasing "Fast Food Reimagined".
Giving back to the community has been in the family's DNA since the company was founded. In 2017, Covelli Family Limited Partnership donated $8.4 million in unsold bread and bakery product to local food pantries and shelters through their Day-End Dough-Nation™ program. Additionally, over $675,000.00 was donated to local non-profit charities through their Operation Dough-Nation® formalized giving program consisting of Community Breadbox™ cash collections, in-kind donations, sponsorships and proceeds from cause-marketing campaigns.
For the past six consecutive years, the company has been a finalist in the Tampa Bay Business Journal's Corporate Philanthropy Awards receiving honors including the Judges Choice Award, 1st Place in the 501+ Employees Category and being named the overall Benefactor of the Year. Other accolades include being a Top 5 Category Winner in the Tampa Bay Business Journal's "Best in the Biz" Reader's Choice Awards five years in a row. Covelli Family Limited Partnership was also recognized in Tampa Bay Business Journal's list of top restaurant companies.