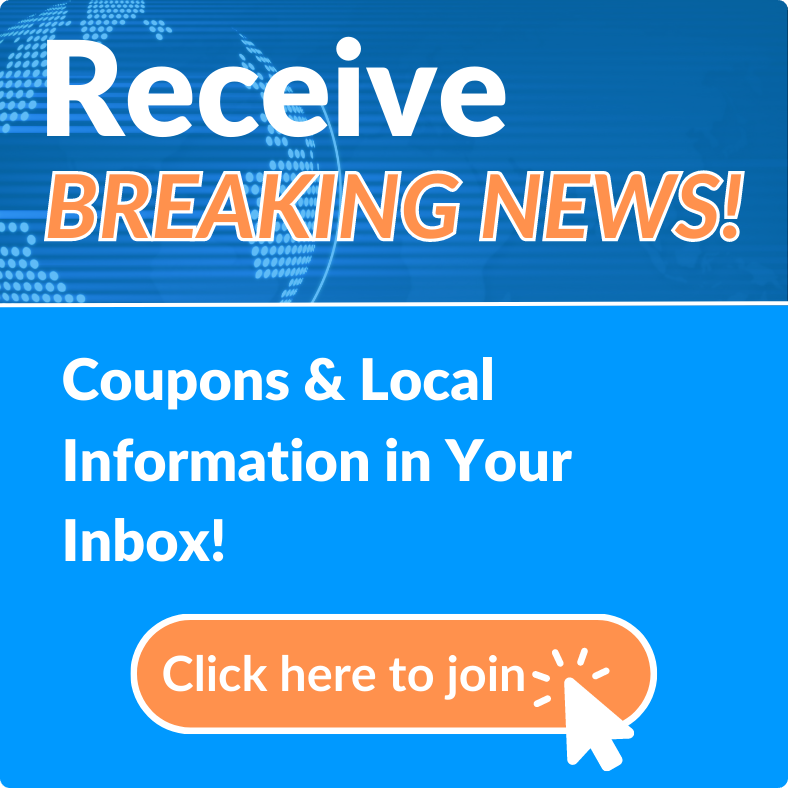 At Preferred Materials, our commitment to our customers is more than a mix, beyond a pour, bigger than blocks. We're your partner, through and through.
Whether you need asphalt, ready mixed concrete, concrete blocks or a variety of other building materials and services, the Preferred team can help you save time and money while creating a seamless approach to construction materials management. And with locations in major growth markets of Florida, Georgia and South Carolina, we are strategically positioned to serve you, regardless of project size or location.
Why do so many customers prefer doing business with us? Our people make the difference. We operate with an intense local focus, serving you with local leadership making local decisions. All of our friendly, professional employees are empowered to go above and beyond to accomplish great things for our customers every day. Together, we are committed to safe production, quality products, exceptional service, our communities and the environment – always.
Preferred Materials – good people with a partnership mentality and community focus. Isn't that what you prefer?