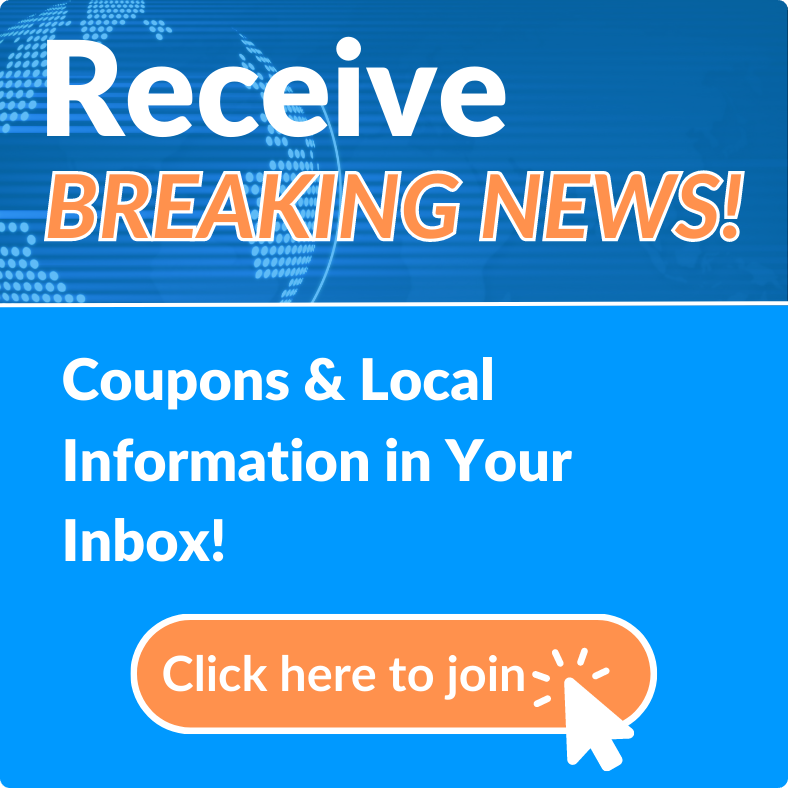 News Archives
Public Viewing Area and In-person Comment Kiosk to be Established for County Council Meetings.
Fri, Apr 10, 2020 at 2:10PM
---
Written by Kristen Schmutz
Belden Communications News

Volusia County Government have been ever-evolving in recent weeks due to the COVID-19 Pandemic. As of Tuesday, April 14, Council Members will be meeting weekly to stay up-to-date with the COVID-19 Situation.
According to a release that was provided by the County, at this time the public is not permitted in the Council Chambers to attend meetings in-person. As such, a TV-monitor and In-person Comment Kiosk will be set up in the training rooms located on the first floor of the Thomas C. Kelly Administration Center in DeLand. The monitor will allow residents to view the meeting, and the kiosk will provide residents a physical access point for public participation during the virtual meetings.
These options are being provided consistent with social grouping and distancing guidelines so space will be limited. In addition to the In-person Kiosk, residents can still provide written public participation comments via an online portal, located at www.volusia.org/comments.
Comments submitted before 5:00 p.m. on Monday, April 13, 2020, will be provided to the council before the meeting. Any comments submitted after 5:00 p.m. Monday, April 13, 2020, will be provided to the Council at the end of the meeting. All public comment submissions will be included in the official meeting records.
Anyone having issues with the virtual public participation form, or who requires assistance or other reasonable accommodations can contact comments@volusia.org or the Deputy Clerk's Office at 386-736-5920.
As always, the meeting will be live-streamed at www.volusia.org/livemeeting.
---
Bookmark & Share
---
User Comments
Be the first to comment on this post below!