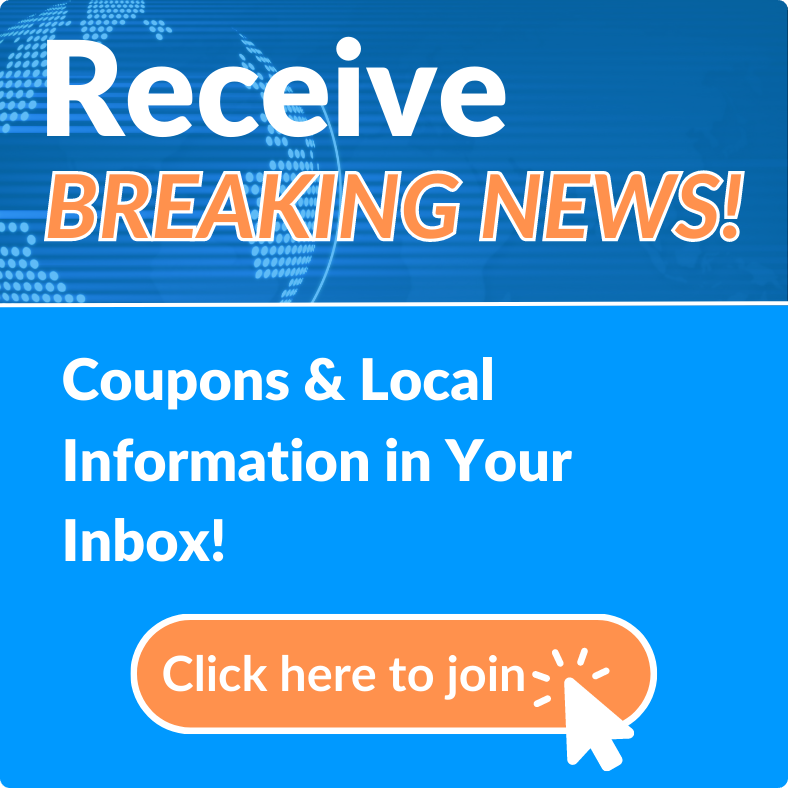 Reflections of Grace Photography Studio
Hi, my name is Raelene! I am a photographer based in Ohio and Virginia, but have an adventurous soul that craves mountain sunrises and walks on the beach. I feel the most comfortable dancing in the rain with Haitian children and teaching them my "kung-fu moves".
I am utterly obsessed with different types of teas, vinyls, and Indian food. I believe that people are the most beautiful when they are passionate about something. I fall in love with every dog I meet, tend to finish books in one sitting, and thrive on spontaneity. I have a bad habit of listening to my favorite songs on repeat and singing along off-key.
I look forward to capturing your passions, your love, and above all- you!