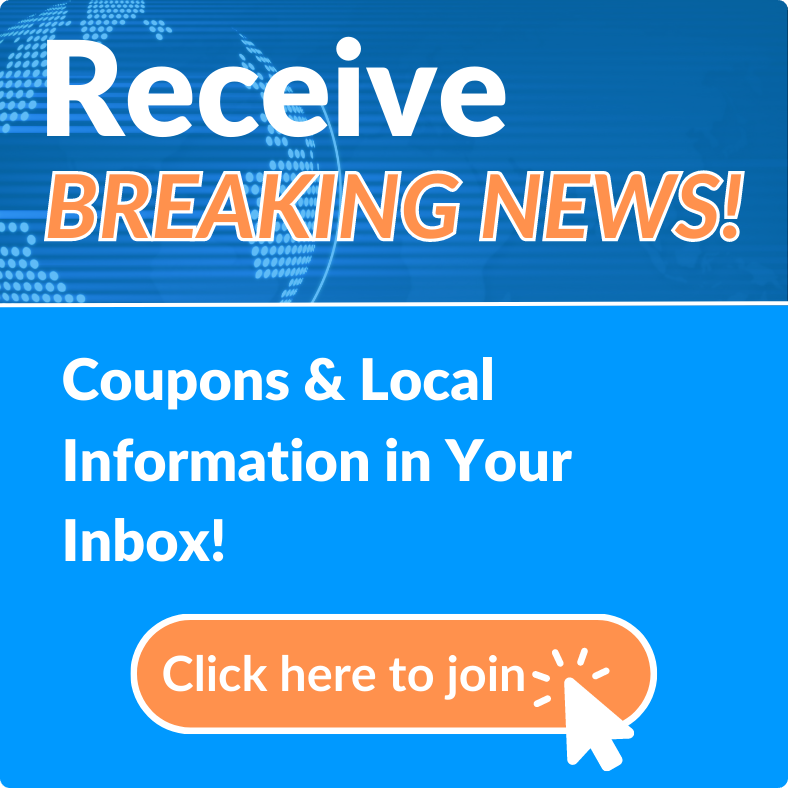 Mission Statement
ResCon Group is committed to building long-term relationships based on our core values of Quality, Experience, Integrity, and Client Satisfaction. We succeed because of our commitment to a solid work ethnic and an understanding of our clients' visions.
About Us
ResCon Group was founded in 1986 with the mission to produce quality restaurants that exceed our clients' visions. It took our first client, Darden Restaurants, just a few short months to see the value in a construction company that respects the visualization of their clientele and works alongside them to enhance their dreams. We have worked with Darden Restaurants since our inception and this is a testament to our belief in building mutually beneficial, long-lasting relationships with our clients.
Today, our client list consists of Darden, Red Lobster, Bloomin' Brands, BJ's Brewhouse, Cheddar's Casual Café, Buffalo Wild Wings, Tony Roma's, Hooter's, Ruby Tuesday, and most recently Benihana, Coopers Hawk and Rock and Brews; along with a list of other established brands. We continue to grow each year. With each project, we develop meaningful relationships not only with restaurant and business owners but with the many subcontractors that have continued to work with us. We are a forward-moving team, always seeking to refine and improve our workflow.
We have over 55 employees who are all experienced, well trained, and OSHA certified. We take the safety of our clients and our employees seriously. No one steps onto a ResCon Group job site without all the tools and training necessary to be safe and to do the job right the first time around.
A quick, easy, and professional restaurant build
is
possible. Let ResCon Group help you achieve and exceed your vision.