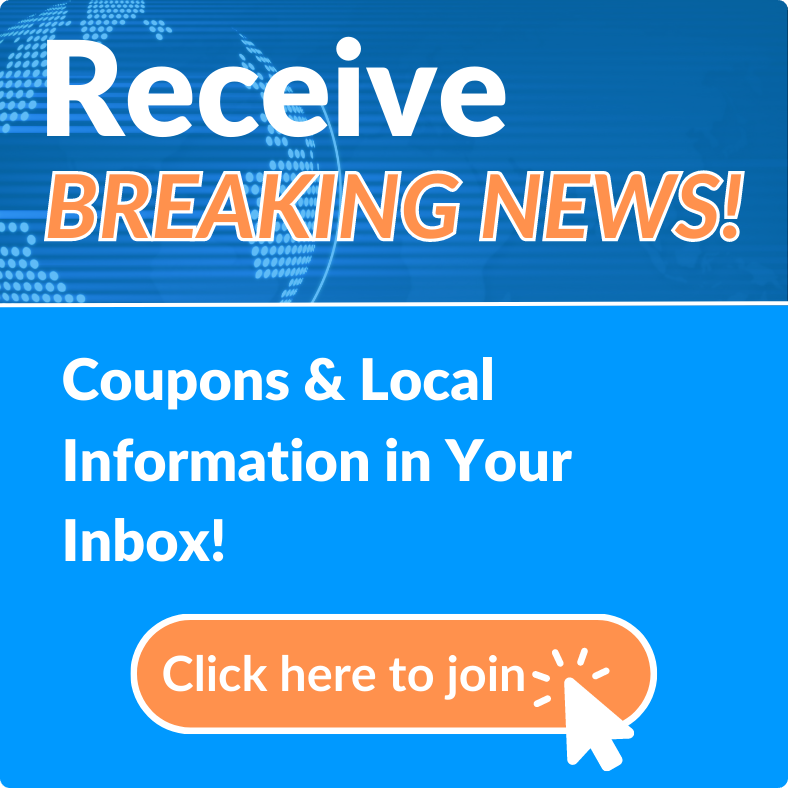 News Archives
Sheriff Chitwood names new Chief Deputy and Division Chief for Volusia County Sheriff's Office.
Mon, Mar 21, 2022 at 4:35PM
---
Written by Kristen Schmutz
Belden Communications News

Volusia County Sheriff Mike Chitwood has announced his selection of a new Chief Deputy and a civilian Division Chief, two promotions from within the organization, when the current Chief Deputy, Joseph Gallagher Jr., retires.
Chief Gallagher's retirement follows a 35-year law enforcement career that started at the Ormond Beach Police Department in 1987, followed by the Sheriff's Office in 1989. Gallagher is a third-generation law enforcement officer who served on patrol, SWAT, narcotics, and investigations and received fifteen official commendations for outstanding performance, valor, and merit over his career.
To fill the role that is to be vacated by Gallagher in the coming weeks, Sheriff Chitwood has selected Brian Henderson, a 20-year Sheriff's Office veteran, as his next Chief Deputy. With Henderson moving up to Chief Deputy, his current role as Division Chief of Administrative Services will turn over to Renfeng Ma, the agency's Chief Financial Officer and the first civilian named to Sheriff Chitwood's team of division chiefs.
"Every sheriff should be so fortunate to be surrounded by the caliber of leaders we have at the Volusia Sheriff's Office," Sheriff Chitwood said following the promotions, which were officially announced to the agency Friday. "It's been an absolute privilege to work alongside Chief Gallagher, the epitome of an honorable, trustworthy career law enforcement officer. As he heads into the next chapter of his life with his family, I am excited to call on Chief Henderson to bring his own outstanding, visionary leadership to the next level as my second-in-command."
According to a release, Chief Henderson, a Volusia County native, and graduate from Spruce Creek High School, earned his degree in criminal justice and attended the Daytona State College Police Academy, the Florida Leadership Academy, the FBI National Academy, and the Senior Management Institute for Police, and has served in virtually every law enforcement role at the Sheriff's Office since being hired as a deputy in 2002.
"I don't know anyone more knowledgeable or brilliant than Ma in so many complex areas, and since his arrival at the Sheriff's Office, he has proven to be an unmatched asset to our organization and to the taxpayers of Volusia County," said Sheriff Chitwood of Chief Ma's service to the Sheriff's Office.
Chief Ma joined the Sheriff's Office in 2019 after working as the principal data architect, the enterprise resource planning director, and the budget director for the government of Sedgwick County, Kansas, and continues to follow his instrumental work in building the financial infrastructure of an independent, constitutional Sheriff's Office.
The Sheriff's Office will host a ceremony at an upcoming staff meeting, where Chief Henderson and Chief Ma will receive their promotions.
---
Bookmark & Share
---
User Comments
Be the first to comment on this post below!