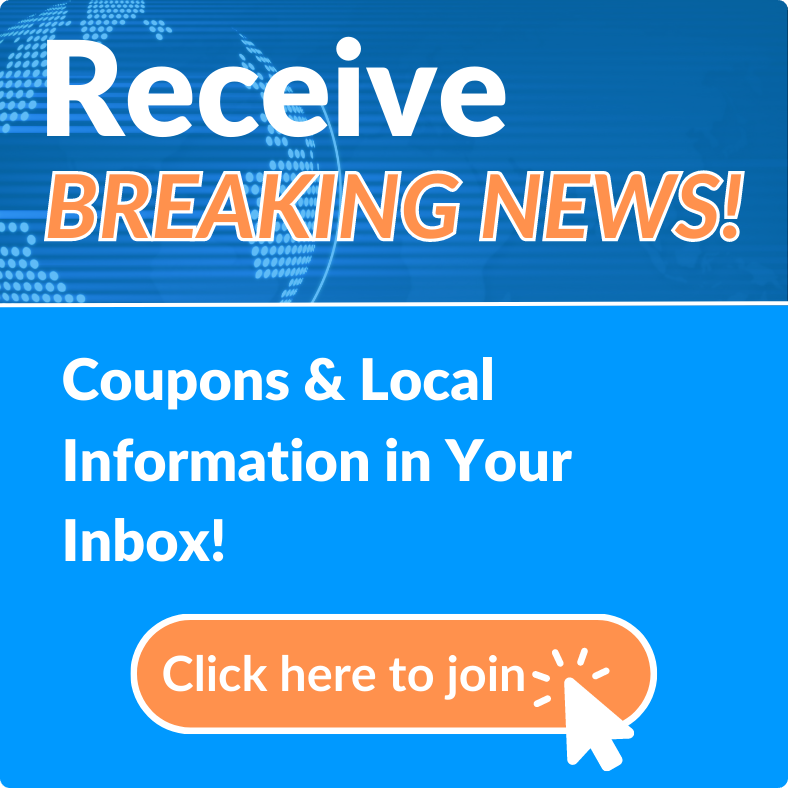 THE DOOR STORE HAS MORE
Our name says it all! At The Door Store, you'll find exclusive items and brands that are sure to fit perfectly into your home. We are locally owned, licensed and insured. You can call or step into our store today to find out just how affordable the products for your next home renovation project can be!
Whether you're in the midst of a complete remodel, or just looking for one minor piece, The Door Store has you covered.