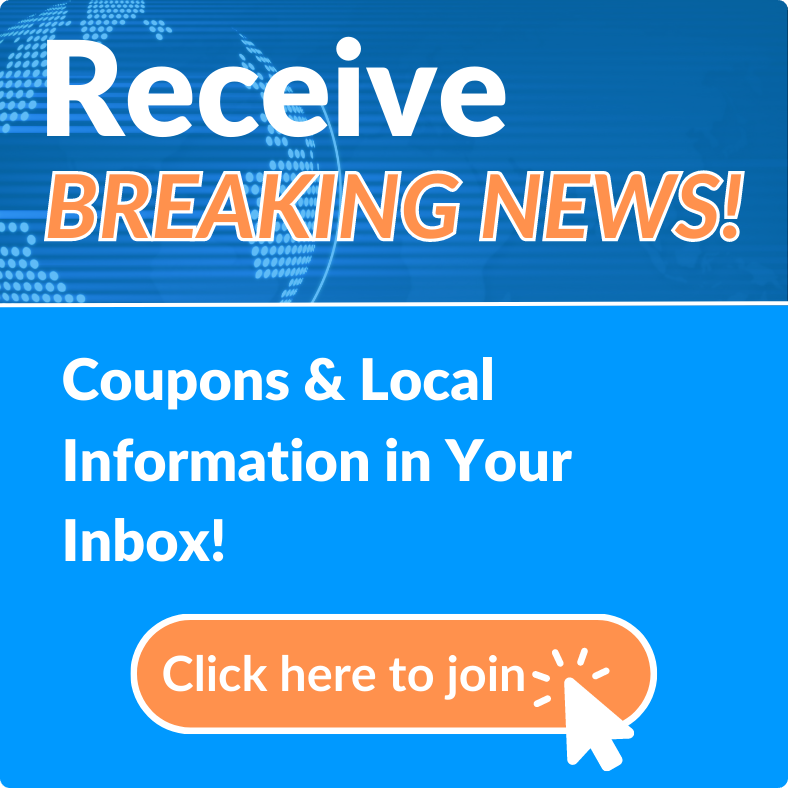 News Archives
Three charged in international fraud ring that hit local title company.
Thu, Jul 21, 2022 at 12:55PM
---
Written by Kristen Schmutz
Belden Communications News

Three people, including a Daytona Beach woman, have been arrested in the theft of hundreds of thousands of dollars wired from a local title company to accounts across the country and the world, marking the first-ever cryptocurrency seizure by the Volusia County Sheriff's Office.
According to reports, Bernadette Poorman, 61, of Daytona Beach, was reported to the Sheriff's Office by her employer, Express Title Services in Ormond Beach, in March after allowing close to $600,000 in fraudulent funds to be wired from the company's operating escrow account. Express Title received a security alert from their bank when Poorman initiated a wire transfer to her personal account.
The title company audited its operations escrow account and discovered that between March 8 and March 10, Poorman
gave an unknown person access to the company computer and approved $572,899 to be wired to the fraudulent accounts on top of an additional $350,000 she sent to herself.
Over a four-month investigation, Sheriff's detectives obtained seven search warrants to be executed at various financial institutions, seizing $126,421 from those accounts.
Poorman was authorized to approve the wires from the title company's account and confirmed them when contacted by the bank. She was arrested in Daytona Beach in April and later released on a $25,000 bond while her case is pending.
The Volusia County Sheriff's Office also charged Adrienne Hyche, 33, of Tuscaloosa, AL, and Richard Pira, 60, of San Francisco, CA, for their inclusion in the theft. Additionally, detectives seized eleven Bitcoin (or Cryptocurrency), valued at $260,000 at the time, from an individual in India.
Hyche was arrested in Tuscaloosa on a warrant and charged with grand theft over $20,000. She was extradited to Volusia County in May and has already plead guilty in the case, was sentenced to probation, and ordered to pay $30,000 restitution.
Pira is believed to be one of the leaders of an organized fraud ring and received an estimated $365,000 of the stolen funds. He was extradited to Volusia County this week and is in custody with a bond of $10 million.
An arrest warrant was issued for a fourth suspect in the case, whose identity has been withheld due to the ongoing investigation.
---
Bookmark & Share
---
User Comments
Be the first to comment on this post below!