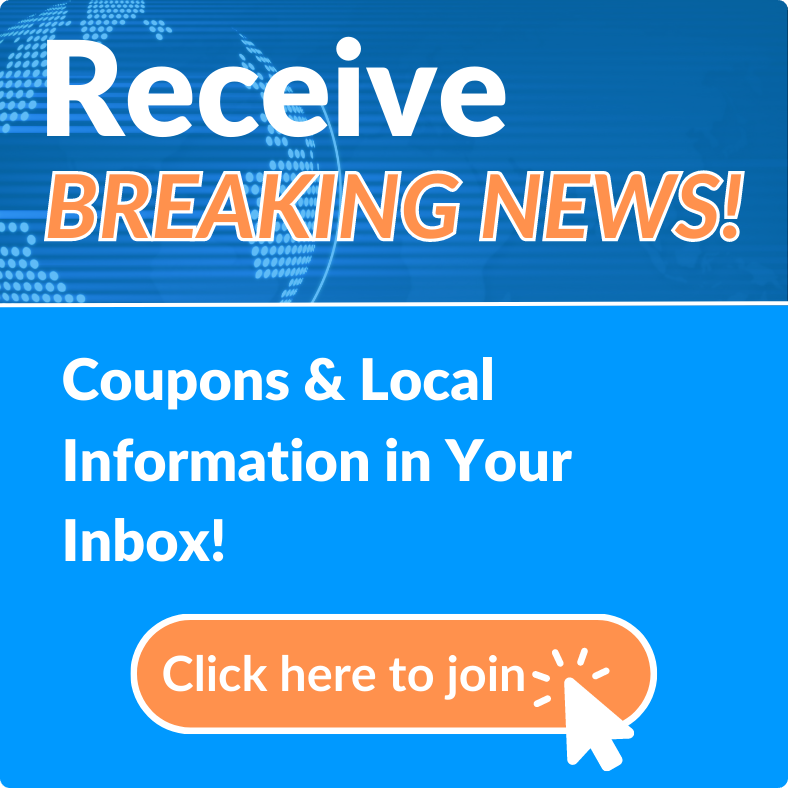 News Archives
Volusia County Council Plans for Phased-in Relaunch of County Services.
Wed, Apr 22, 2020 at 11:00AM
---
Written by Kristen Schmutz
Belden Communications News.

Volusia County has begun preliminary plans for a phased-in relaunch of services throughout the county. There is no definitive "open" date at this time, but County staff said Tuesday during a regularly scheduled council meeting that they "want to be ready to re-open when the time is right."
While Public Safety responses have continued uninterrupted, Government buildings have closed to the public in response to the pandemic. Many employees have been working virtually from home, and other services like libraries have transitioned to online and curbside services.
George Recktenwald told the council that "staff is actively working on plans to resume some traditional operations." It would be a phased approach and based on available data and guidance from Governor DeSantis.
"We have a team in place, and we're actively going over each of these areas of the government on what we can open up," Recktenwald said.
On the topic of re-opening beaches, Deputy County Manager Susan Konchan said, "The first phase will likely be providing better access for the disabled, re-opening some parking on the ramps, and then decide how to best reintroduce vehicle traffic on the beaches without creating overcrowding."
Council members want to make sure the county is ready to resume beach access when the Governor gives the go-ahead to open the state.
The phased approach to re-opening is the favored approach among county staff, but it will be a joint effort including county residents. "We don't want to jump out ahead and then have a relapse. So, it's going to require the citizens to continue to work with us." Recktenwald said.
---
Bookmark & Share
---
User Comments
Be the first to comment on this post below!