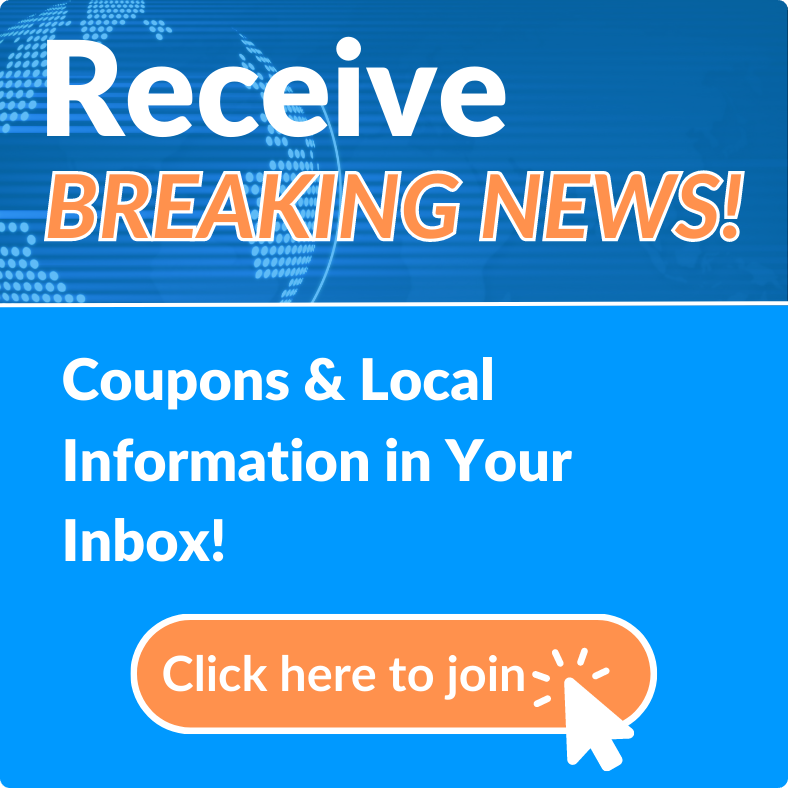 News Archives
Volusia County Council to honor six local veterans.
Mon, Nov 28, 2022 at 4:45PM
---
Written by Kristen Schmutz
Belden Communications News

Members of the Volusia County Council will honor six local veterans, who have been named to the Florida Veterans Hall of Fame at 10 a.m. on Tuesday, December 6.
According to a release, the six veterans being honored are:
John Brinkley of Ormond Beach served in the U.S. Marine Corps in World War II and the Air Force during the Korean War. He founded the local Veterans Museum and Education Center in Daytona Beach and recently passed away at 95 years old.
Dr. Frank Farmer of Ormond Beach served in the U.S. Army during the Vietnam War and the U.S. Air Force at Elgin Air Force Base, achieving the rank of Colonel. He is a prominent local internist who served as Florida's Surgeon General and Secretary of Health from 2001 to 2012.
Frank Hahnel, a U.S. Marine, and Tet Offensive survivor, retired to DeBary after a long career as an electrical engineer.
Rod Phillips of New Smyrna Beach is a combat-wounded veteran who walked point in Vietnam. He is President of the Vietnam Veterans Daytona Beach Chapter and serves as an inspector with the Florida Department of the Military Order of the Purple Heart.
Jose Rosa of Daytona Beach Shores served as a Master Sergeant in Vietnam and Operation Enduring Freedom and is now commander of VFW Post 3282 in Port Orange and Director of the Vietnam Veterans Daytona Beach Chapter.
David Rose, formerly of Daytona Beach, is a Vietnam War Army combat medic who became a surgical technician after the war and now lives in Tennessee.
These military heroes will be honored with individual proclamations presented with a video created by Community Information staff to accompany an unveiling at the Veterans Wall of Fame in the Thomas C. Kelly Administration Center, 123 W. Indiana Avenue in DeLand.
The State of Florida established the Florida Veterans Hall of Fame in 2013 to recognize and honor military veterans who have significantly contributed to the State of Florida through their works and lives during or after military service.
The State has inducted 131 Floridians into the Florida Veterans Hall of Fame.
---
Bookmark & Share
---
User Comments
Be the first to comment on this post below!