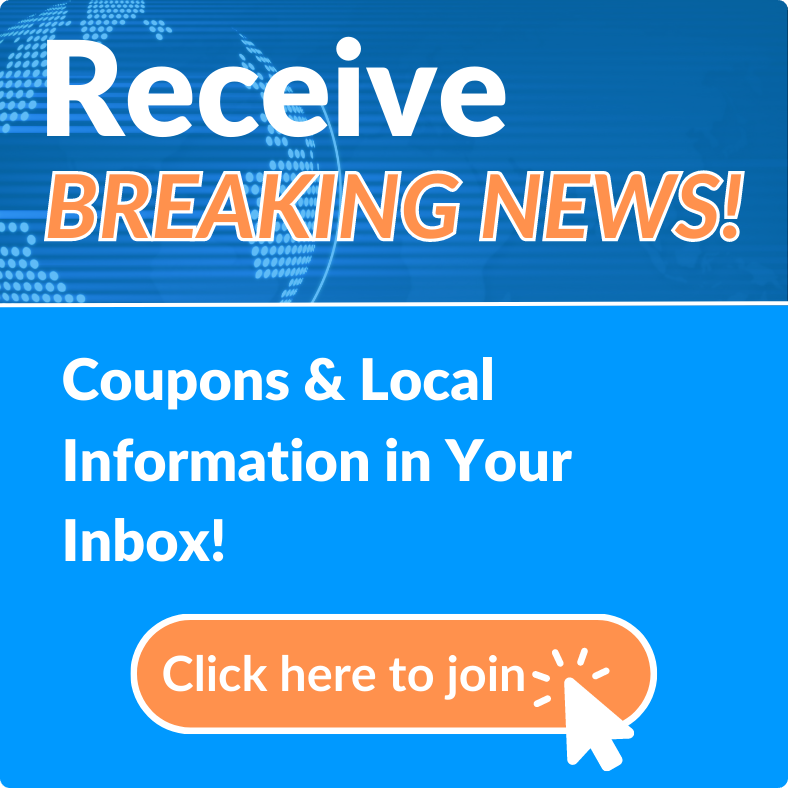 News Archives
Volusia County Government Holds COVID-19 Update Press Conference.
Fri, Apr 24, 2020 at 3:05PM
---
Written by Kristen Schmutz
Belden Communication News.

Volusia County Government Officials held a Press Conference this afternoon with updates on County efforts, and the plans for beginning phases to re-open the county.
The conference featured words from Interim Director of Community Information Kevin Captain, County Chair Ed Kelly, County Manager
George Recktenwald, and Patricia Boswell the Director of Volusia County's section of the Florida Department of Health.
Captain reported that the County is currently working with Family Health Source to utilize the Hester Building at the Volusia County Fairgrounds to begin antibody testing. This new testing site will be in conjunction with the already available sites. All testing information can be found at volusia.org/coronavirus. There is no definitive opening of this site to date.
County Chair Ed Kelly, told viewers "Today is a good day." He verified the hard work being implemented by County Manager George
Recktenwald and his team of City Managers across the county, as they plan the different phases of re-opening. He praised the actions that were put
into place as they "seem to be working."
Boswell reported the influx of cases throughout the county recently was due to the cases at the State Correctional Facility in the area, and if anyone has any questions, to contact the State Department of Corrections.
Recktenwald advised that beginning process of the phased reopening will be starting tomorrow April 25, with County Controlled right of
ways near the beach at 3rd Ave in New Smyrna Beach, Dunlawton Ave in Daytona Beach Shores, and Williams Ave in Daytona Beach, will be open for ADA access only. A current and Valid handicap placard must be seen for parking in these
areas, and that anyone on the beach must still be engaging in a physical activity at this time. Social distancing is still required while on the beach and cars need to be parked within 100 yards of the ramp.
All off-beach parking lots and coastal parks will remain closed this weekend.
Recktenwald also informed that the county will follow the Governor's direction for opening the state but will utilize the data that is
provided by the Health Department to adapt the opening of the county.
"Every area is different, and timing is different," Recktenwald said. Because of this, county officials believe it will be easier to re-open the county as they closed it. Slowly.
With one of the first phases of re-opening the county begins this weekend, Kevin Captain Made the closing statement, "We ask for public participation and cooperation."
---
Bookmark & Share
---
User Comments
Be the first to comment on this post below!