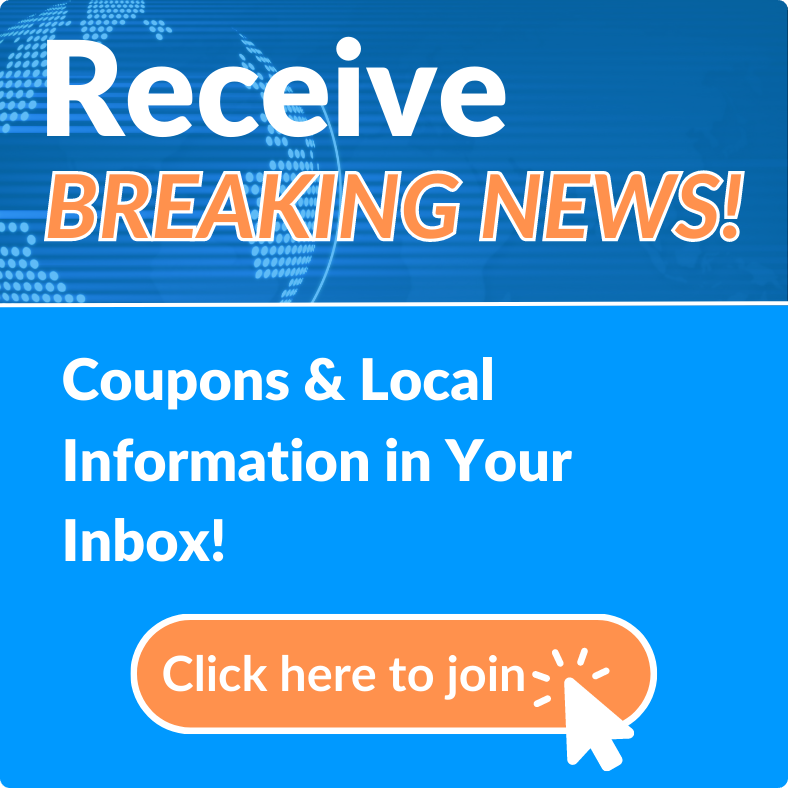 News Archives
Volusia County Schools removes the uniform requirement for the 2021-22 school year.
Thu, Jul 29, 2021 at 9:40AM
---
Written by Kristen Schmutz
Belden Communications News

Volusia County School Board voted back in June to advertise the removal of the uniform requirement, amending the district's Dress Code Policy. Volusia County Schools had an advertising period before reconvening to vote to make the change.
During the school board's regularly scheduled meeting on Tuesday, the amendment passed.
According to Volusia County Schools website, the policy was amended on July 27, 2021, to remove the uniform requirement for the 2021-2022 school year. Responsibility for the dress and appearance of students enrolled in the School District of Volusia County primarily rests with parents and the students.
The uniform policy has been in place since 2016 and required students to wear a white, gray, or black collared, knit polo-style shirt or oxford style button-down shirt, with gray, navy blue, black, or khaki (tan) bottoms for Elementary and Middle School students. Under the policy, High school students could wear any solid color knit polo-style or oxford-style button-down shirt.
The amendment to the policy eliminates students from the uniform policy requirement but still provides a dress code. Standard prohibitions like no hats or offensive slogans are still in effect.
For more information regarding Volusia County School's Dress Code Policy, visit Dress Code | Volusia County Schools (vcsedu.org)
---
Bookmark & Share
---
User Comments
Be the first to comment on this post below!