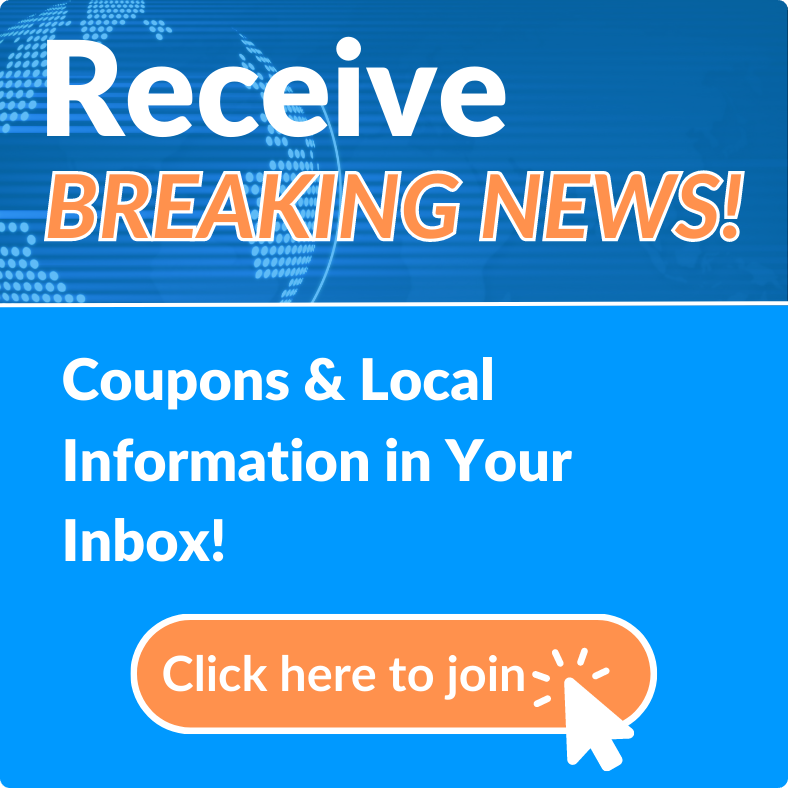 News Archives
Volusia County receives $328.9 million in Disaster Relief Funds from HUD.
Fri, Mar 17, 2023 at 3:00PM
---
Written by Kristen Schmutz
Belden Communications News

Volusia County Government has been awarded $328,910,000 in Community Development Block Grant - Disaster Recovery (CDBG-DR) funds by the U.S. Department of Housing and Urban Development (HUD). The funds will aid in disaster relief, long-term recovery, restoration of infrastructure, housing, economic revitalization, and mitigation in the most affected and distressed areas following a presidentially declared disaster.
"Everyone interested in our recovery efforts and addressing affordable housing should be elated with this news. HUD's most generous award will significantly advance current objectives and allow us to explore other avenues of increasing affordable housing in Volusia County for renters and homeowners alike," said County Manager George Recktenwald expressing his gratitude towards the award.
According to a release, HUD will contact Volusia County with additional information about the program before officials devise a plan to utilize the funds. The planning process will include meetings with municipalities, nonprofits, and residents to evaluate the community's needs for long-term improvement and investment.
The county will schedule a public meeting and comment period for residents to provide feedback and recommendations after a plan is proposed plan. The Volusia County Council will review and need to approve the plan before submitting it to HUD for execution.
Volusia County is not the only county in Florida to receive a direct CDBG-DR allocation from HUD. Lee, Orange, and Sarasota are other counties awarded the Community Development Block Grant - Disaster Recovery.
---
Bookmark & Share
---
User Comments
Be the first to comment on this post below!