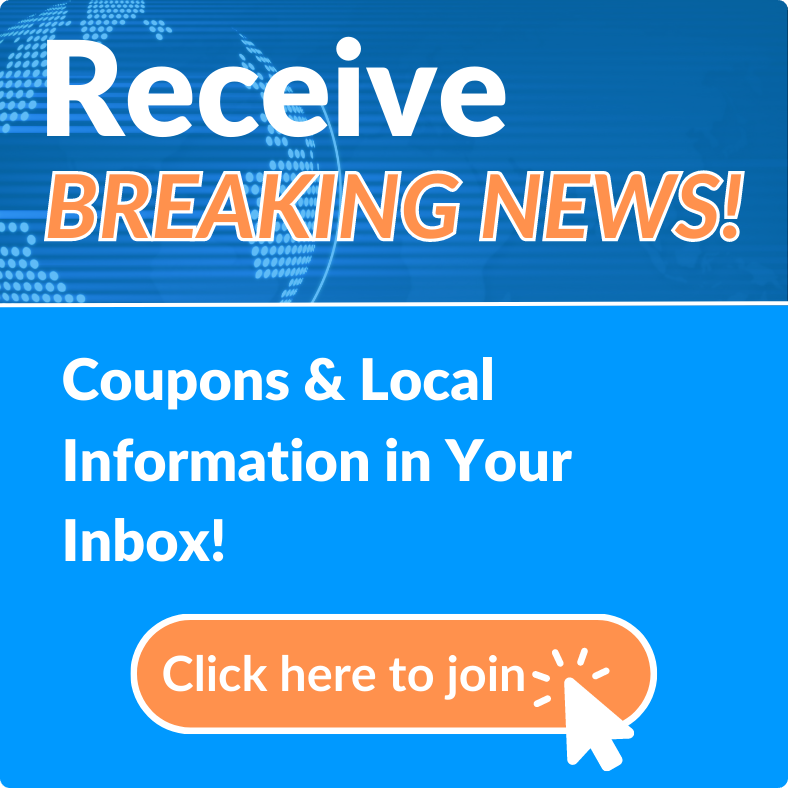 Volusia Van & Storage - North American
The most important element in any move is our customer. We at Volusia Van & Storage are committed to providing quality service for all of our customers at fair prices.
We hire and train people teaching them that customer focus is extremely important.
Safety, maintaining our equipment, and maintaining our trucks is an ongoing daily process for us.
HISTORY
We at Volusia Van & Storage have served our community for over 25 year with the same management team. We also have been an authorized agent for North American Van lines during those 25 years. We are proud to have received the TOP QUALITY AGENT AWARD year after year.