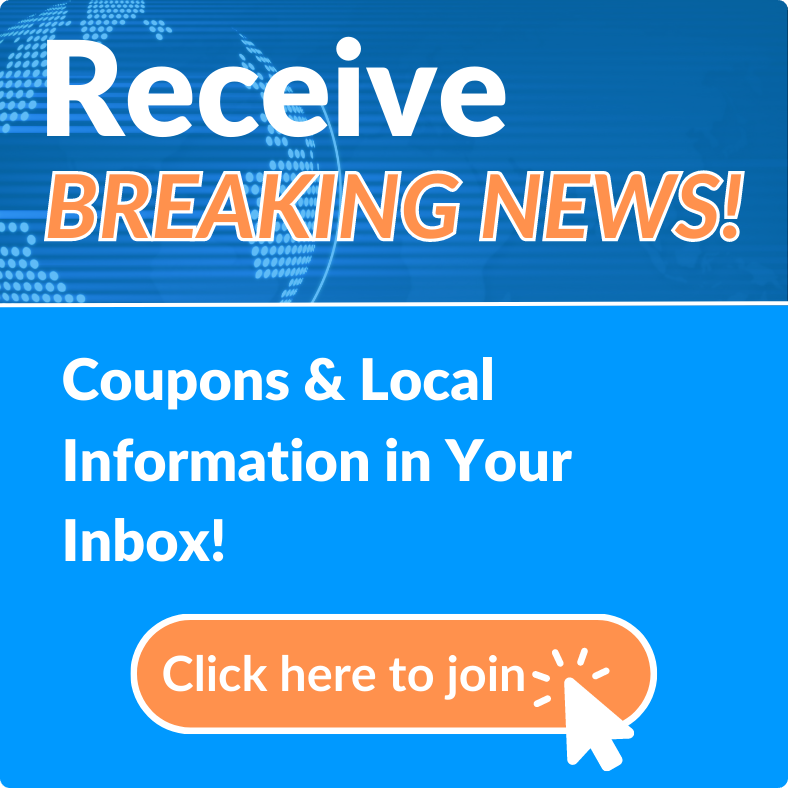 News Archives
Beacon Center receives funds to create an innovative new program.
Fri, Jun 10, 2022 at 1:55PM
---
Written by Kristen Schmutz
Belden Communications News

During the June 7 Volusia County Council meeting, council members awarded the Beacon Center in Daytona Beach $240,000 to create a progressive and innovative program to reduce intimate partner violence and domestic homicide in Volusia County. The funds were made available by the Volusia County Council through ARPA (American Rescue Plan Act) funding and, following a competitive process, were awarded to the Beacon Center.
According to a release, over the next four years, the Beacon Center will work with community partners, law enforcement, the State Attorney's Office, child welfare experts, and the judicial system to create the Volusia County Domestic Violence Coordinated Community Response (VCCCR). The VCCCR will meet regularly and include a wide variety of professionals, including, but not limited to representatives from the faith community, law enforcement, prosecutors, social workers, community members, and survivors.
Originating in Duluth, Minnesota, Community Coordinated Response is one of the most effective community-based strategies for addressing and preventing domestic violence.
The VCCCR will implement "Safe at Home," a community-wide campaign to prevent domestic violence. This comprehensive and holistic project will create resources and systemic change that will have a lasting impact in Volusia County. Members of the VCCCR will help increase investment and engagement in ending domestic violence, provide community-level oversight of the Safe At Home project, and increase knowledge on how to handle domestic violence. With the various backgrounds of the VCCCR members, the program will create long-term accessibility of training, build an internal capacity of community professionals and conduct a county-wide needs assessment with a corresponding media campaign to educate the community on domestic violence. Bystander intervention and tools for increasing survivor and child safety while holding perpetrators accountable for their crimes will also be available.
Learn how you can be a part of changing the lives of Domestic Violence survivors and their children in Volusia County by contacting Angie Pye, Chief Executive Officer of the Beacon Center, at apye@mybeaconcenter.com.
---
Bookmark & Share
---
User Comments
Be the first to comment on this post below!