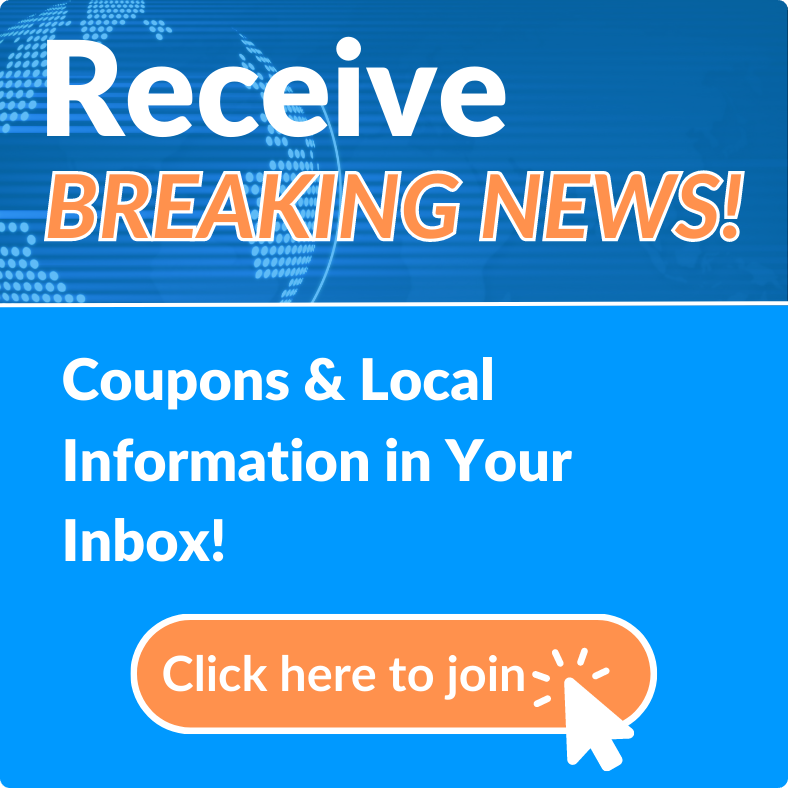 News Archives
Bethune-Cookman University Makes Accreditation Come Back during Global Pandemic.
Tue, Apr 14, 2020 at 1:05PM
---
Written by Kristen Schmutz
Belden Communications News

Back in February, it was reported that Bethune-Cookman University was under probation by the Southern Association of Colleges and Schools (SACS), and in jeopardy of losing their accreditation and keeping their classrooms open, for not complying with the core requirements set out by the Board of Directors of SACS.
B-CU was found to not comply with multiple requirements such as the principle of integrity, the governing board, and both financial and physical resources. The SACS gave the University until March to be found in full compliance, after a two-year probationary period.
But while fighting to keep the school running, the world came face-to-face with a global pandemic, which forced University Officials to work harder to ensure the safety and well-being of their students, faculty, and staff, all while meeting their deadline for full compliance.
As of Monday, the President of the University, Dr. E. LaBrent Chrite, shared a message with the Wildcat family. In his message, Chrite explains how the school has fully converted to an on-line distance learning process due to COVID-19 pandemic, "utilizing their existing technology, providing training for faculty, and transitioning hundreds of face-to-face courses to an on-line modality."
"While I cannot discount the seriousness of the situation, I do want to remind you that we've not only recently successfully migrated through some of the most difficult terrain in our recent history, but that we were also enjoying some well-earned and positive momentum, pre-COVID-19," Chrite said.
A glimpse into the momentum Chrite speaks of includes the submission of a report to SACS that showed good standing and compliance with the core requirements associated with the second monitoring report from 2019, raising $1.2 Million in private gifts (donations from philanthropic families, and the State), higher enrollment trends, renovations to the campus, and national recognition to their admissions team.
Chrite showcased these achievements in a trying-time and ended his message with encouraging words we all need to hear in these unprecedented times. "We will get through this and we'll be stronger and better as a result!"
---
Bookmark & Share
---
User Comments
Be the first to comment on this post below!