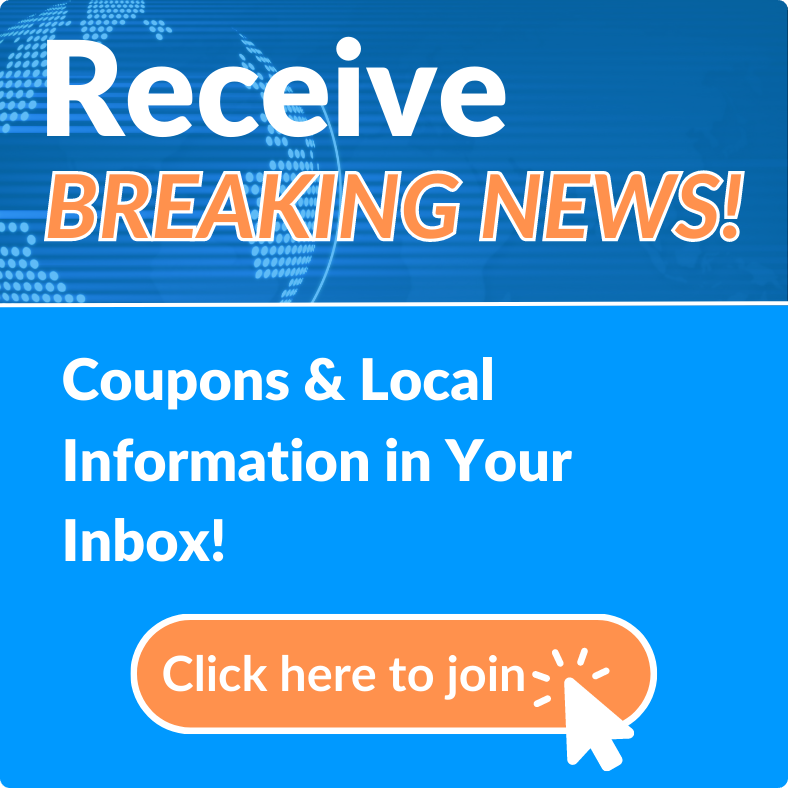 News Archives
Daily Briefings from Volusia County Government to Move to an as Needed Basis.
Mon, May 18, 2020 at 9:15PM
---
Written by Kristen Schmutz
Belden Communications News

The Volusia County Government announced today at their regularly scheduled Daily Briefing Press Conference, that they will be moving the conferences to an as-needed basis.
The Press Conferences have been held at 2 p.m., Monday, Wednesday, Thursday, and Friday for the last few weeks. According to Kevin Captain, Interim Director of Volusia County Community Information, "these briefings will probably not be held four times a week any longer."
While the county government brings this message, they also announced the plans for new information to be released later this week for a full re-opening of County Beaches for the Memorial Day weekend.
Also, in conjunction with the Governor's order allowing retail, restaurants, and gyms to open at 50% capacity, Counties can submit their plans for the re-opening of vacation rentals. County officials will meet with County Council members tomorrow at their regularly scheduled meeting at 10 a.m., to finalize these plans.
---
Bookmark & Share
---
User Comments
Be the first to comment on this post below!