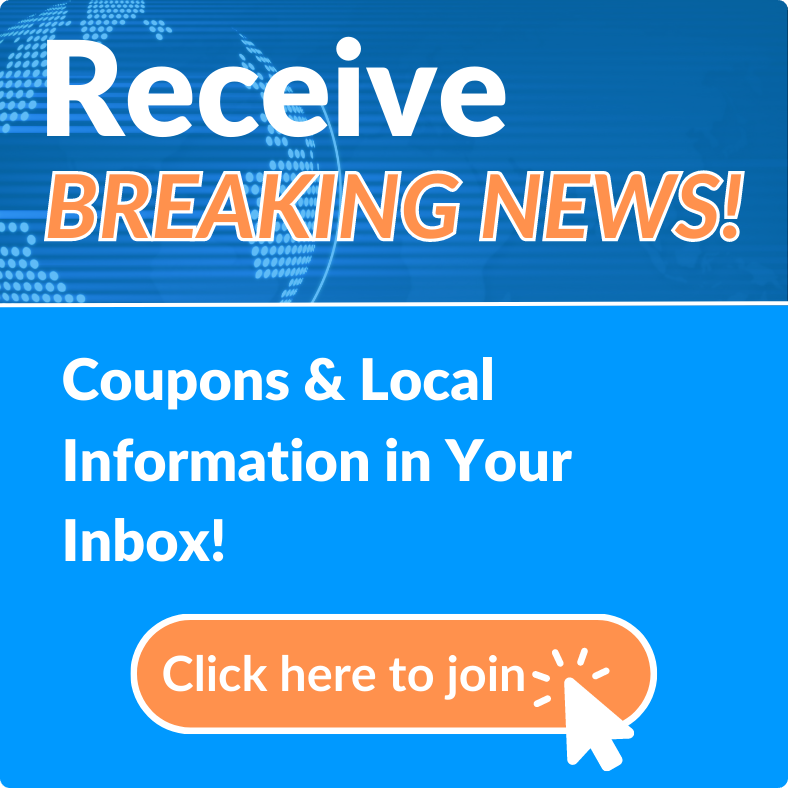 News Archives
FLOW bus to visit Port Orange Library on May 20.
Mon, May 02, 2022 at 2:55PM
---
Written by Kristen Schmutz
Belden Communications News

Motorists will be able to take advantage of Florida Licensing on Wheels (FLOW) on Friday, May 20, at the Port Orange Regional Library, located at 1005 City Center Circle in Port Orange from 10 a.m. to 2 p.m.
The FLOW program, offered by the Florida Department of Highway Safety and Motor Vehicles (FLHSMV), increases convenient accessibility by providing essential services with fourteen mobile credentialing units at group events. The seven FLOW mobiles provide services from a large bus, making them great for outdoor group events, while the six Mini-FLOWs can accommodate indoor group events only.
Services offered by FLOW mobile units include:
- change from an out-of-state driver's license to a Florida license
- renewals
- duplicates for lost or stolen license
- address and name change
- Identification cards
- reinstatements
- emergency contact information registration
There will be no written or driving tests provided by FLOW mobile units.
Visit https://www.flhsmv.gov/locations/florida-licensing-wheels-flow for more.
---
Bookmark & Share
---
User Comments
Be the first to comment on this post below!