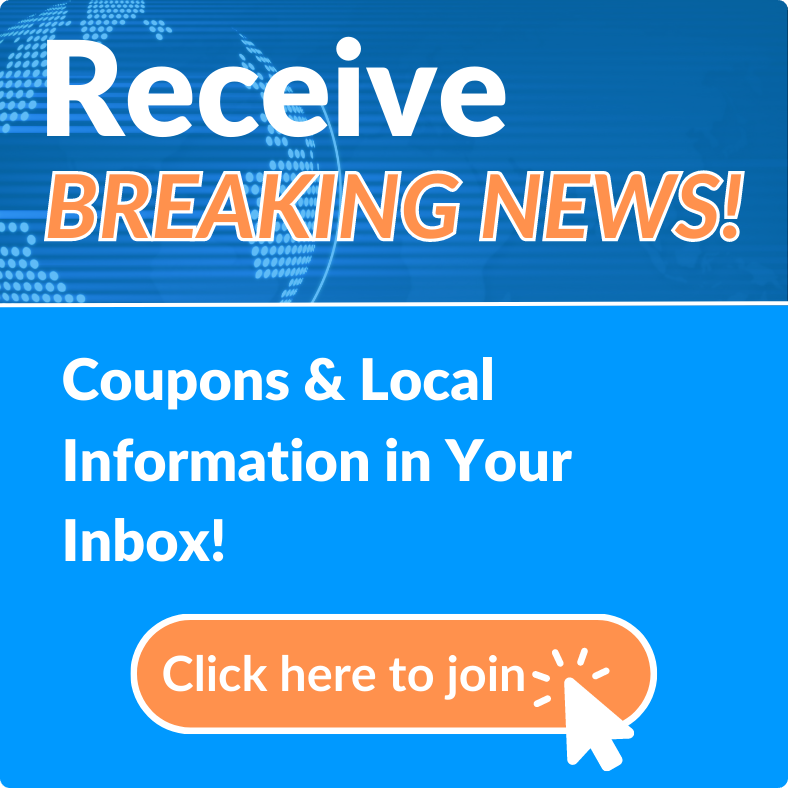 News Archives
Plans to upgrade Volusia County Fairgrounds moving forward.
Wed, Sep 21, 2022 at 10:40PM
---
Written by Kristen Schmutz
Belden Communications News

The Volusia County Fairgrounds is considered a gem in the community with untapped potential. During Tuesday's County Council meeting, a conceptual plan unfolded to enhance the Volusia County Fairgrounds, making it a bustling hub of local history, agricultural exhibitions, conservation education, entertainment, and sporting events.
According to a release, the proposed improvements to the Fairgrounds included everything from a unifying green core or central lawn, shaded promenades, an open-air arena, and outdoor stage to rain gardens, a walkable perimeter, an erection of an early Florida village, and Volusia Forever conservation center.
"Those ag activities are really important," Dr. Brad Burbaugh, Director of the County's Resource Stewardship Division, told council members during Tuesday's presentation. "But I think there's an understanding that we could be so much more. And that's why we're here today."
The Fairgrounds, off State Road 44 just east of DeLand, is home to the annual Volusia County Fair & Youth Show and a weekly farmers market. The adjoining Agricultural Center, home to the University of Florida IFAS-Volusia County Extension, is a source of support for family health and nutrition, youth development, Florida-friendly landscaping, and economic stability for the County's agricultural industry.
The County Council agreed to allocate $750,000 in federal COVID relief funds to improve the Fairgrounds earlier this year, commissioning a team from the University of Florida's School of Architecture to develop a master plan for the site. The process began with interviews with County staff, the Fair Association, Farm Bureau, and the Cattlemen's Association. A public meeting was also held in June, accompanied by a community survey that generated more than 300 responses.
On Tuesday, the council unanimously green-lighted the first phase of the enhancements – basic infrastructure needs such as road and drainage improvements utilizing green infrastructure approaches, solar-powered exterior lighting, landscaping, and signage designed to set the stage for what comes next.
"We do have a plan for those phase one improvements that we would like to move forward on because we believe those are foundational to bringing the infrastructure up to where it needs to be to move to the next step," said Burbaugh.
The next phase will include seeking grant funds to support the improvements needed to enhance the facility.
To view the master plan of the Fairground enhancements, click here.
---
Bookmark & Share
---
User Comments
Be the first to comment on this post below!