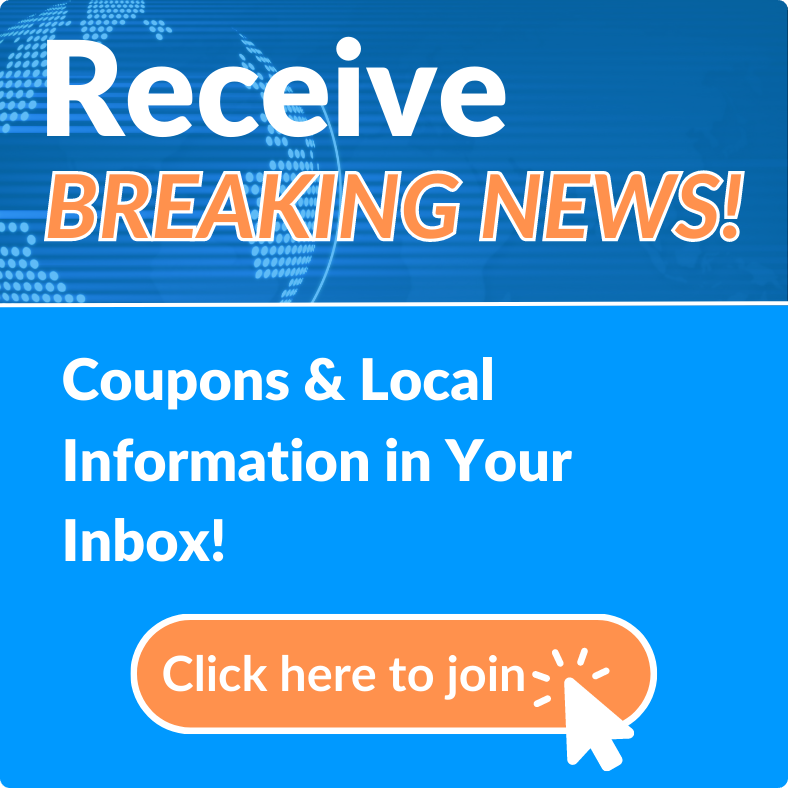 News Archives
The Ormond Beach Police Department is investigating unwanted material found in driveways.
Wed, Feb 23, 2022 at 10:45AM
---
Written by Kristen Schmutz
Belden Communications News

The Ormond Beach Police Department is actively investigating unwanted anti-Semitic material found in the driveways of the homes off Riverside Drive in Ormond Beach.
According to reports, the printed material stated, "Every Single Aspect of the COVID Agenda is Jewish," listing numerous names of people that may be involved in the research and/or distribution of vaccines or medications related to COVID-19. All people listed on the flier were reported to be of the Jewish faith and "celebrating their role in COVID."
Multiple residents reported a silver Jaguar in the area, driven by a black male with a black female passenger acting strangely on the road.
According to witness statements, the driver kept stopping the vehicle, revving the engine, reversing, and pulling forward again on the One-Way portion of the street. The car did not seem to be looking for a specific address and did not park.
No one noticed anyone in the car throwing things out of the vehicle; however, another witness saw the plastic bags in people's driveways while out walking their dog and informed police of the Jaguar almost running them over.
At this time, it is unknown whether the materials were distributed randomly or due to two of the residents off Riverside Drive being or having some Jewish background, and if those in the silver Jaguar were the subjects distributing the unwanted material.
There are no known immediate threats to the public, and this case is actively being investigated. If you have any information reference this case, please contact Corporal Jeremy Smith at (386) 676 3535 or jeremy.smith@ormondbeach.org or at the Ormond Beach Police Department at (386) 677 0731.
---
Bookmark & Share
---
User Comments
Be the first to comment on this post below!