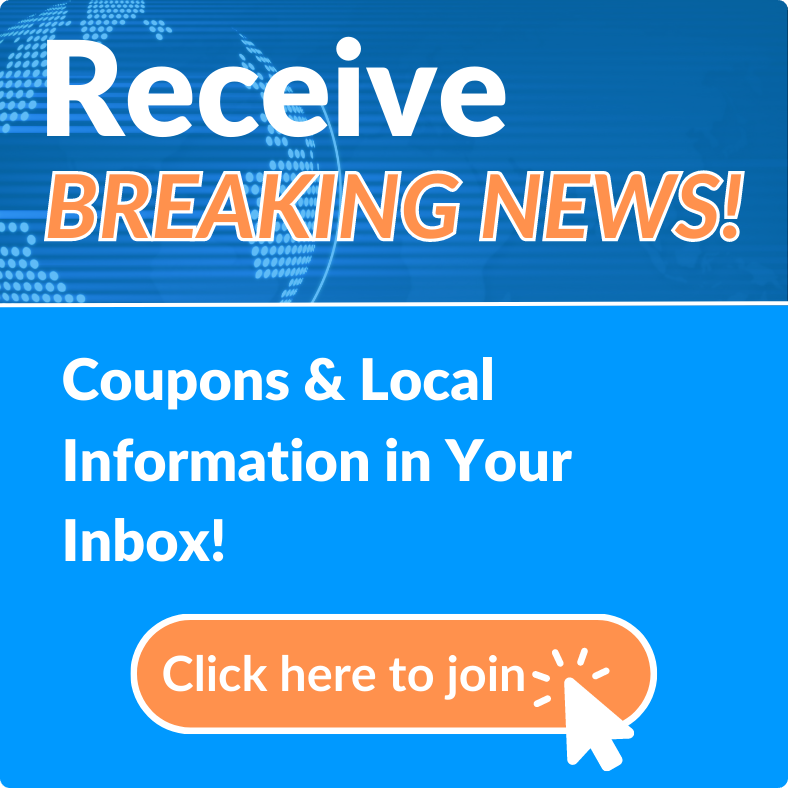 News Archives
Motorcyclist Involved in School Bus Crash Passes Away
Thu, Mar 18, 2021 at 4:20PM
---
Written by Kristen Schmutz
Belden Communications News

A 29-year-old Daytona Beach man has lost his life due to injuries from a two-vehicle crash involving a motorcycle and a Volusia County School Bus.
According to reports, Seth A. Whitemer died at Halifax Health Medical Center Wednesday afternoon, March 17, eight days after paramedics transported him to Halifax Health as a trauma alert. Whitemer was in critical condition from the accident scene at the intersection of North Nova Road (State Road 5A) and Madison Avenue.
Daytona Beach Police responded to the scene just before 4 p.m. on March 9, 2021, to assist with a motorcyclist who had crashed into the school bus inside the intersection. Whitemer, the motorcyclist, was thrown from the motorcycle following the impact.
Whitemer was found, by police officers, on the ground with severe injuries.
Investigators believe Whitmer was heading southbound on Nova riding a black 1999 Honda VT 1100 motorcycle. According to reports, Whitemer ran the red light at the Madison intersection, striking the tire and rim on the front driver's side of the bus as it attempted to turn north on Nova from the eastbound side of Madison.
No injuries were reported by the Volusia County Schools bus driver or the 14 passengers on board the bus, all of whom had boarded at Mainland High School.
Whitmer was the only person on the motorcycle during the collision and was wearing a helmet at the time of the accident.
No charges are pending for this crash.
This is the ninth fatal accident reported in Daytona Beach for 2021 and the sixth in Daytona Beach during Bike Week 2021.
---
Bookmark & Share
---
User Comments
Be the first to comment on this post below!