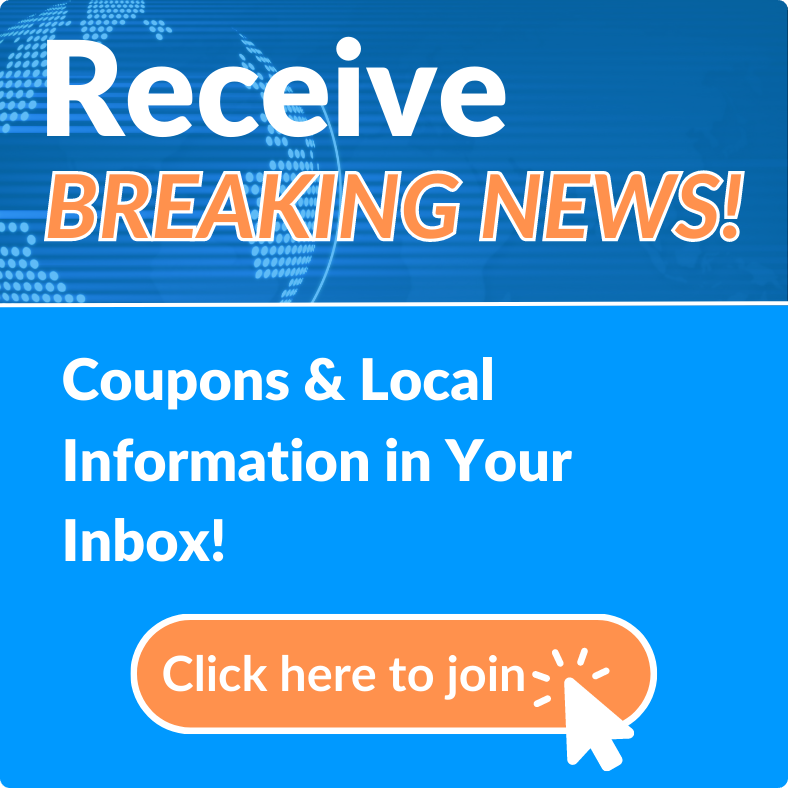 News Archives
Standoff in Ormond Beach Leads to Arrest of Holly Hill Man.
Sun, Feb 09, 2020 at 12:35PM
---
Written by Kristen Schmutz
Volusia County Sheriff's Office responded to an assist call from Ormond Beach Police Department, early Sunday morning. An Ormond Beach Police Officer reported being attacked by a subject of a suspicious vehicle call according riding to a VCSO news release.
The call was at a Marathon Gas Station located on Atlantic Avenue in Ormond Beach. The Suspect, 27-year old Dillon Calisi of Holly Hill attempted to take the weapons from the Ormond Beach Officer, kicking him in the head and fled in a vehicle.
Volusia County Deputy Sheriff's, Daytona Beach, Police Department, Volusia County Beach Safety, and the Holly Hill Police Department were all on scene as they pursued the vehicle in question. Calisi, a convicted felon and gang member, lost control of the vehicle near Nova Road, and New Jersey Avenue shortly after 2:15 a.m. Sunday.
Officers, and Deputies surrounded the vehicle, while Calisi, who was armed with a handgun refused to exit the vehicle. VCSO SWAT was later called to the scene over two hours into the standoff, where they approached the vehicle with BearCat tactical vehicle, deployed tear gas, and a sting-ball grenade.
Calisi was taken from the vehicle and taken into custody, where he was released to the Ormond Beach Police Department and taken to Halifax Health in Daytona Beach for evaluation.
VCSO is charging Calisi with fleeing and eluding Law Enforcement, resisting arrest without violence, and driving on a suspended license. Ormond Beach PD charged Calisi with Battery on a LEO. It was later discovered Calisi had a failure to appear warrant from charges placed back in December
---
Bookmark & Share
---
User Comments
Be the first to comment on this post below!